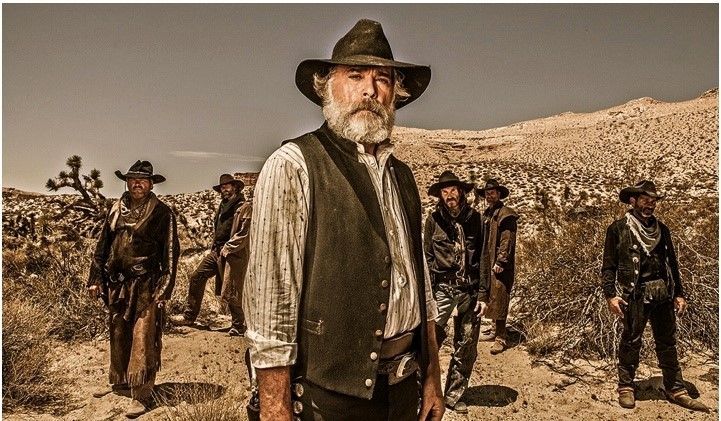 David Guetta – Lovers on the Sun
Having already set a hugely impressive precedent so far in 2014, scooping three consecutive Beatport #1 successes with a trio of excellent club-focused tracks now available on a brand new remix EP, as well as announcing a host of international summer dates, David Guetta is back with the official video for eagerly-anticipated new summer single 'Lovers On The Sun', co-produced by Avicii, Giorgio Tuinfort & Fred Rister, which has already accumulated an impressive amount of #1's on iTunes across the globe as it continues to take over the international airwaves.
With the track itself showcasing just how far Guetta's sound has continued to develop and evolve since the release of Grammy nominated albums 'One Love' and 'Nothing But The Beat', the video takes a conceptual approach to telling the story of two lovers and their battle to escape the clutches of a villainous gang. Set against a scorching, 'Wild West' themed backdrop and starring the legendary American actor Ray Liotta (Goodfellas, No Escape), it adds weight and sentiment to Sam Martin's anthemic contributing vocal and provides a welcome addition to the single.
Having recently announced a performance for the iTunes Festival in September, as well as coveted residences at both Pacha and Ushuaia in Ibiza and an extensive run of European festival dates, 2014 is already shaping up to be one of David Guetta's busiest years yet. Now, with 'Lovers On The Sun' also firmly on the horizon alongside an excellent official video, there is scope for 2014 to be one of his most successful yet too.