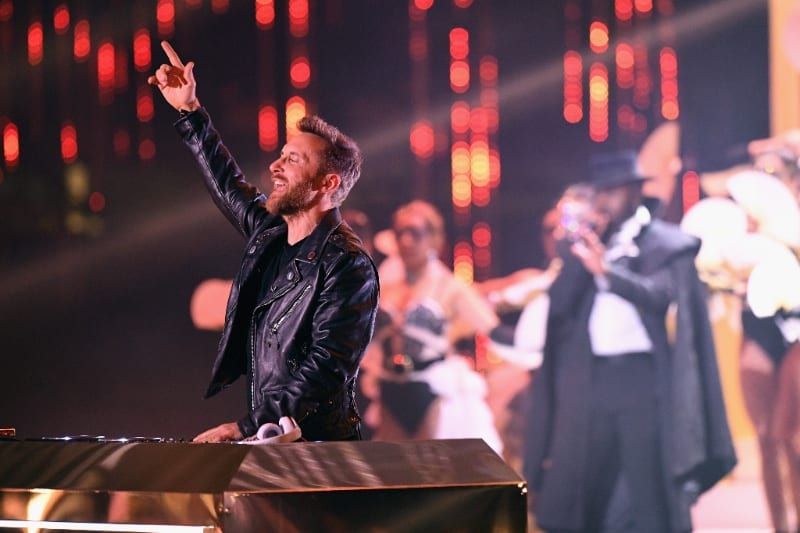 David Guetta performs at both LOS40 Music Awards and the MTV EMA's in one weekend
David Guetta took over Spain with a performance at the LOS40 Music Awards in Madrid on Friday and a performance at the MTV EMA's in Bilbao on Sunday. On Friday he shared the stage with Anne-Marie and Bebe Rexha for 'Don't Leave Me Alone' and 'Say My Name', while on Sunday he performed 'Goodbye' with Jason Derulo and Nicki Minaj.
He got to take home two LOS40 Music Awards, video of the year for 'Flames' and the Golden Music Award. Guetta is not slowing down and is soon heading to France for the NRJ Awards coming Saturday.