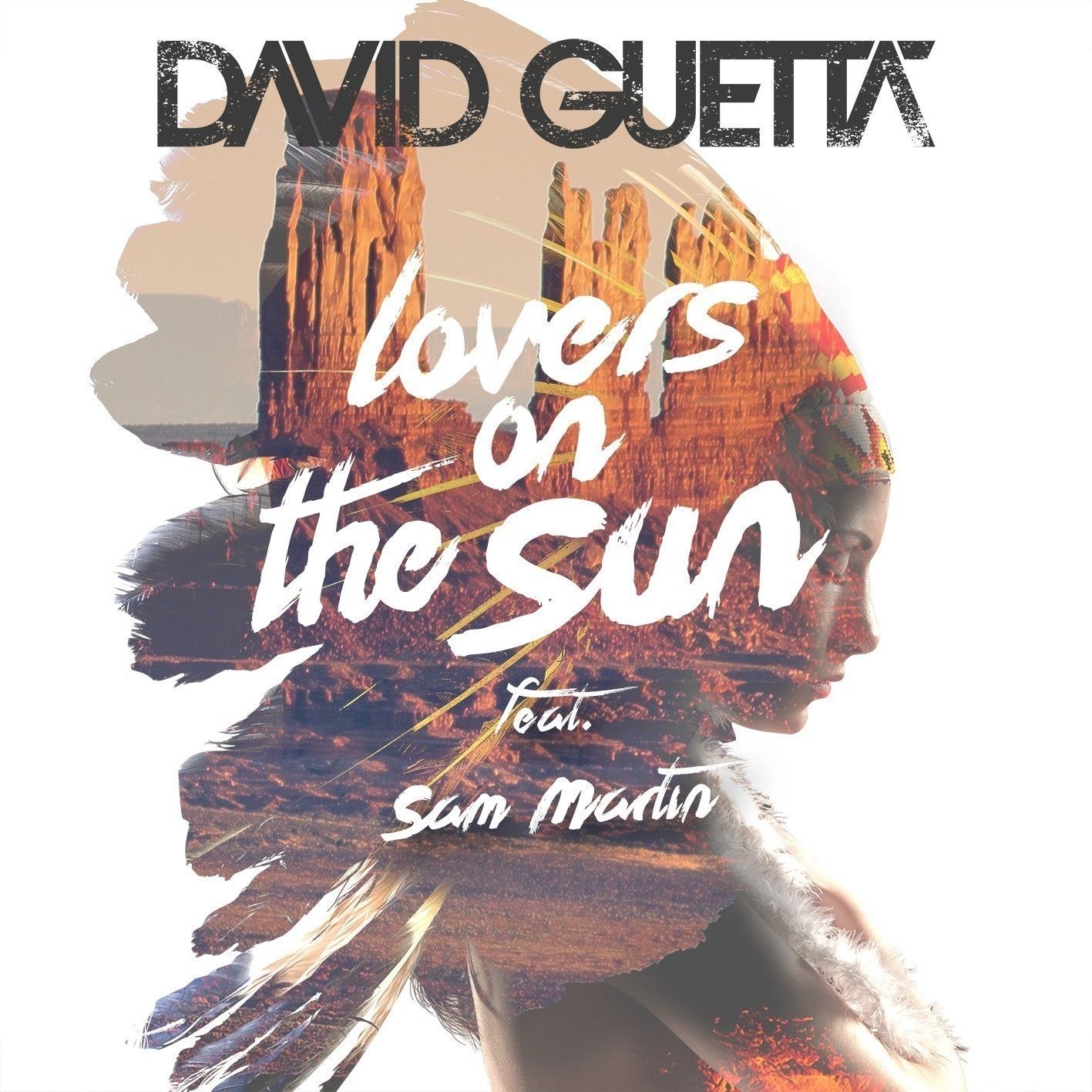 David Guetta Scores his 5th UK #1 Hit With 'Lovers On The Sun'
David Guetta has landed his fifth UK #1 hit with 'Lovers on the Sun' (featuring Sam Martin) which went straight to the top of the charts. 'Lovers on the Sun' follows his previous #1 hits 'When Love Takes Over', 'Sexy Bitch', 'Getting Over You' and 'Titanium'. In addition, Guetta has helped to create two further #1s as the producer of Flo Rida's 'Club Can't Handle Me' and produced The Black Eyed Peas' 'I Gotta Feeling'.
The success of these tracks – together with another eleven Top 10 hits as a lead artist – have resulted in David Guetta's total UK single sales passing the 9 million mark. His biggest seller to date was the phenomenal 'Titanium' which has sold in excess of 1.2 million copies.
He commented: "Wow, this is amazing! The UK has shown me so much love and support over the years, since I was an unknown DJ there. To be #1 with the first song off my next album is taking a little bit of the pressure off finishing it, which is what I'm doing now."
Centered around Martin's excellent vocal, Guetta, alongside co-producers Avicii, Giorgio Tuinfort and Frederic Riesterer, exhibit just how far their esteemed production skills stretch across the precision-engineered and thoroughly immersive 'Lovers on the Sun'. Shimmering guitar melodies, innovative beat programming and a series of expertly timed instrumental breakdowns give the track a genuine, feel-good energy that only the biggest and best dance records can command.
The success of 'Lovers on the Sun' contributes to what has already been one of Guetta's busiest years to date. Having already scooped three consecutive club-orientated Beatport #1s, the Grammy-nominated DJ/producer is concluding his summer residencies at Ushuaia tonight and Pacha Ibiza on Oct 2nd, and has also played a huge selection of European festival dates. David Guetta is currently working on a new album to follow his 2011 global hit album 'Nothing But The Beat' which has sold 900,000 copies in the UK alone.
Last Tuesday David leant his support to the United Nation's World Humanitarian Day campaign, where the tireless AID workers are celebrated and those killed, injured or kidnapped are remembered. The video he helped create for the campaign last year is nominated for an MTV VMA award in LA this coming Sunday.
Watch it here: