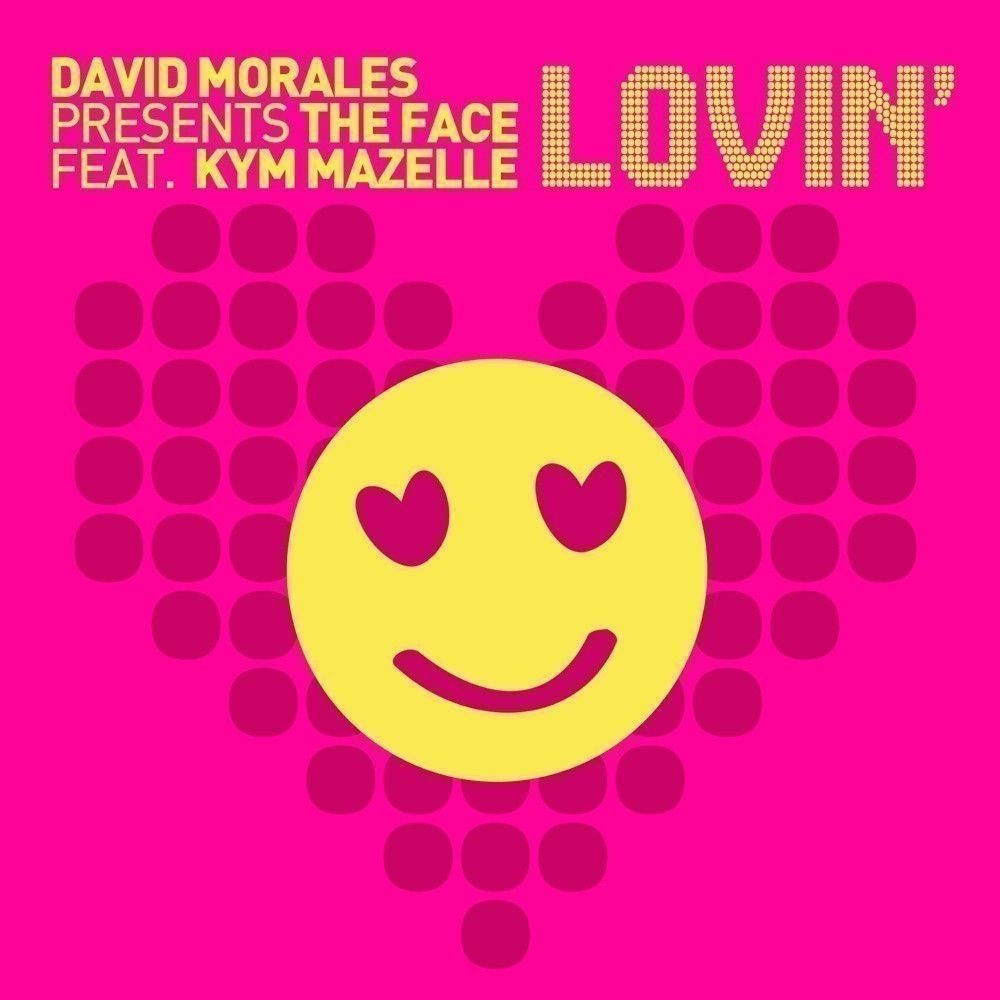 David Morales presents The Face feat. Kym Mazelle – Lovin
David Morales' influential Def Mix Music is back with another huge new single from the definitive house producer himself. 'Lovin' features David presenting The Face with legendary vocalist Kym Mazelle also involved in this hot new package.
Morales, of course, has remixed and produced over 500 tracks for artists as diverse as Mariah Carey and Michael Jackson. He is a Grammy Award winner, a fine solo producer behind seminal tracks such as 'Need U' – also under The Face alias – as well as 'Feels Good,' 'Here I Am' and albums like Changes. The famed New Yorker has been defining house music through the ages, from its earliest days right up to now, when big room house is known and loved the world over. A true superstar DJ who never rests on his laurels, this new single is another piece of feel good dance greatness from one of the best in the business.
The new single finds David in disco mode and the track actually started out as an edit used in his own sets. "I then gave a copy to Louie Vega and he played it everywhere he went. Then DJs started to ask for it, so I decided to redo it," says David. "It's funny because when I first did 'Needin U' I did it for myself. It was never recorded to be released and when I played it out people went crazy for it. The same thing is happening with 'Lovin'. I only hope that I have some of the success with 'Lovin' as I did with 'Needin U'."
The unashamedly joyous track itself is a throw back affair with lots of layers of lush strings, a diva vocal that glows at the middle of it all and propulsive disco drums driving things along. Colourful and feel good, it drips with the sort of high energy vibes that are impossible to ignore and swells to a number of high points throughout. Chicago, New York and The Warehouse are all referenced in Mazelle's effusive vocal, reminding us of the roots of this music. As well as a radio edit, an instrumental is also included.
Already getting caned by the likes of Tony Humphries, Mousse T, Tedd Paterson and Louie Vega, this single is sure to remind the world just how special the David Morales sound really is.