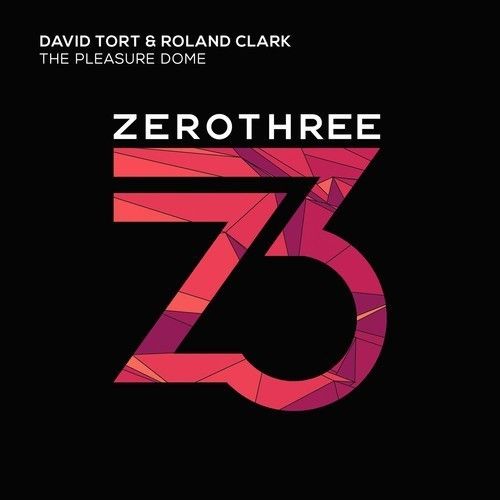 David Tort & Roland Clark – The Pleasure Dome
When a producer comes to the table with such a powerful track, it creates something of a real buzz within the label. This is exactly what the legendary Spanish producer David Tort has managed to do teaming up with the widely acclaimed Roland Clark to showcase "The Pleasure Dome".

David Tort comes with a wealth of knowledge and experience, with hits such as "One Look" (Axtone), "Raveline" (Ulta) and most recently his acidy driving weapon "Dizzy" (Size Records). Residents of Miami can usually find David on the terrace at Space slamming down his typical driving style, big beefy bass lines and energetic powerful grooves. David's specialty over the years has been to provide big, credible tracks that rock the dance floor; he delivers once again… The match with Roland Clark is a sure fire hit. Roland has worked amongst some of the finest artists on the planet, providing his unmistakable smooth vocals, transforming the music into something with soul and meaning!

"The Pleasure Dome" gives you that feeling that you are in for a real ride from start to finish. David's use of acid lines is pure genius, mixed with the popping, aggressive percussion and Roland's infectious vocal; this track is not for the faint hearted. Peak time techy-­‐progressive how it should be. Welcome to the Pleasure Dome on Zerothree.