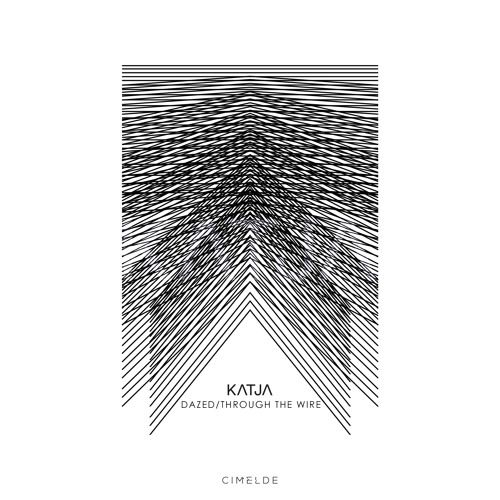 KATJA - Dazed/Through The Wire EP
For a casual listener our next imprint will struck as a solid work from someone that's been around for some years.
In the case of KATJA it's the exact opposite …
Her premier EP caught us by surprise, both originals and remixes. Starting with the really weighed down "Dazed" with its heavy kick drum, on the lead and the throbbing chords and noises underneath.
Moving on the remarkable "Through The Wire" with a more toolish attitude, with a notably striped down work, driving the sequences' and flourish.
On remix duties we got 2 heavy joints, first from Giuseppe Cennamo, smoothing things out with a relative bumpy groove, kinda like his trademark on earlier releases to labels like (Desolat / 8Bit and Leftroom).
Closing this fine cut with another remix from Braunbeck teasing the original with a distinguished tension and his un settling calmness.
For sure a rare piece KATJA delivering a kick in the nuts release opening for sure a bright future ahead.
"DAZED/THROUGH THE WIRE" is available on Beatport.