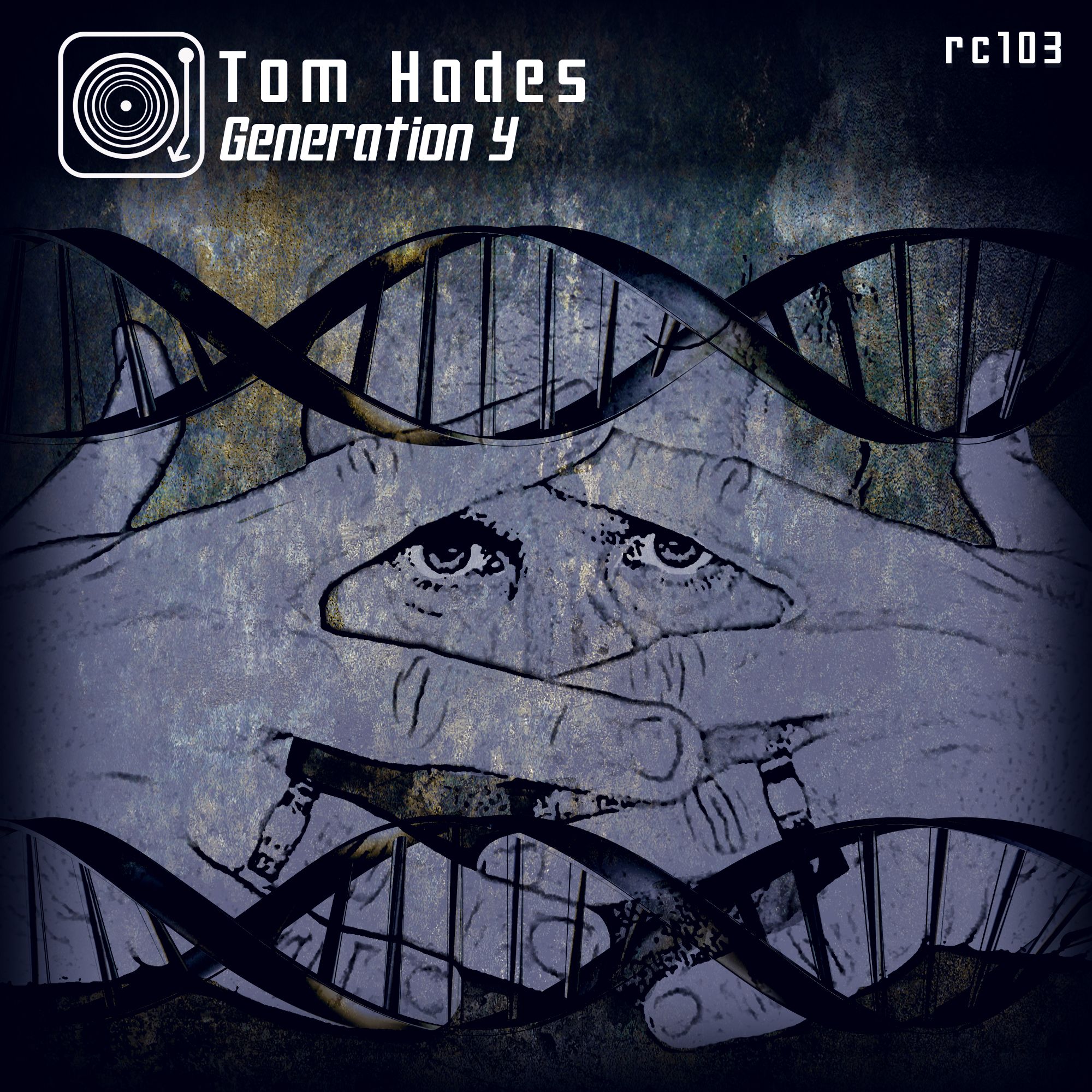 Tom Hades - Generation Y
Back on track, Tom Hades returns to his own imprint with a new 3-tracker.
As a good start for his upcoming North and South America tour he delivers some new peak timers for your sets.
Starting of with the title track 'Generation Y' Tom shows what his trademark is: slowly building using gentle but detailed changes to finally come to an explosion of a drop which will shake many of those dancefloors for sure.
As a second track 'Dark Sun' has the same ingredients but with the difference that it keeps on building with a certain agony like as if you will never get what you expect. But then again, this is experienced as a mind twister which will lead you on nice journey of sounds and percussion.
To finalize the release 'Back In Time' is good closer as well as opener for your sets. Get it now and see what it will do to your sets !
First support:
Sasha Carassi, Luigi Madonna, Marco Bailey, Bart Skils, SLAM, Gary Beck, Redhead, Drumcomplex, Mattew Jay, Tomy DeClerque