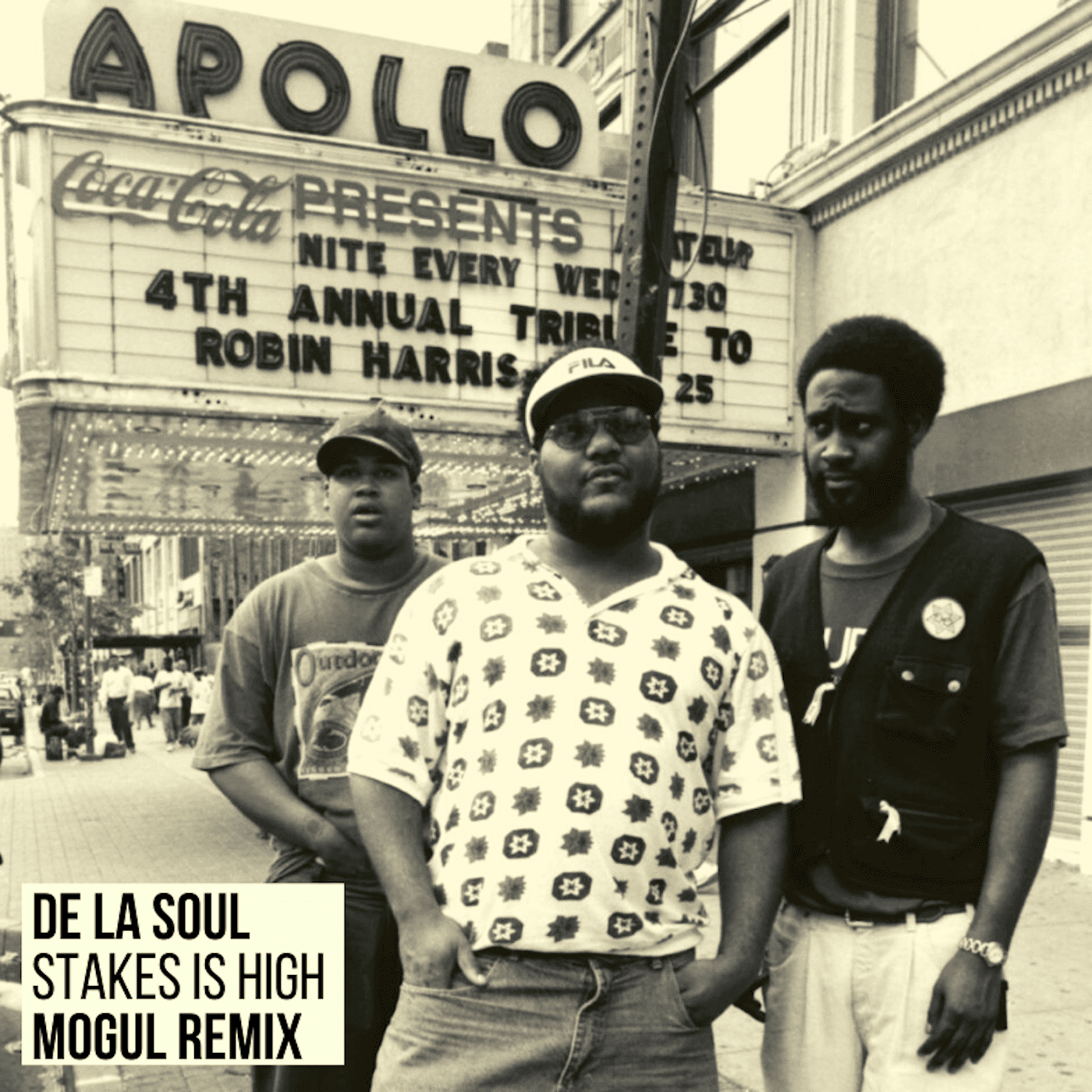 De La Soul's "Stakes Is High" gets a new outlook by Mogul
It's been a tricky one for Mogul. De La Soul's "Stakes Is High" holds a dear place in his heart. Growing up in the 90s in Berlin, you simply couldn't get past the HipHop + Rap influence that was breathable all over Germany's capitol. Hence – for Mogul – "Stakes Is High" is not only a masterpiece of art and pervaded with childhood memories but also one of the songs that opened the world of HipHop for him.
Fortunately, he gave a remix a go – it turned out to be a very bouncy, House-inflicted one.
An abstract jazzy chord progression leads his take on the classic, continuously enriched with a heavy bassline that can be felt all the way down to the pelvis. Shaking walls, a sweat dripping roof, the crowd celebrating life carelessly on the dancefloor. Just a picture. Or reality.
Mogul will drop more edits and remixes between March and May until his first 2020 official single will be released, followed by singles featuring artists from the UK, USA, Canada and Italy.