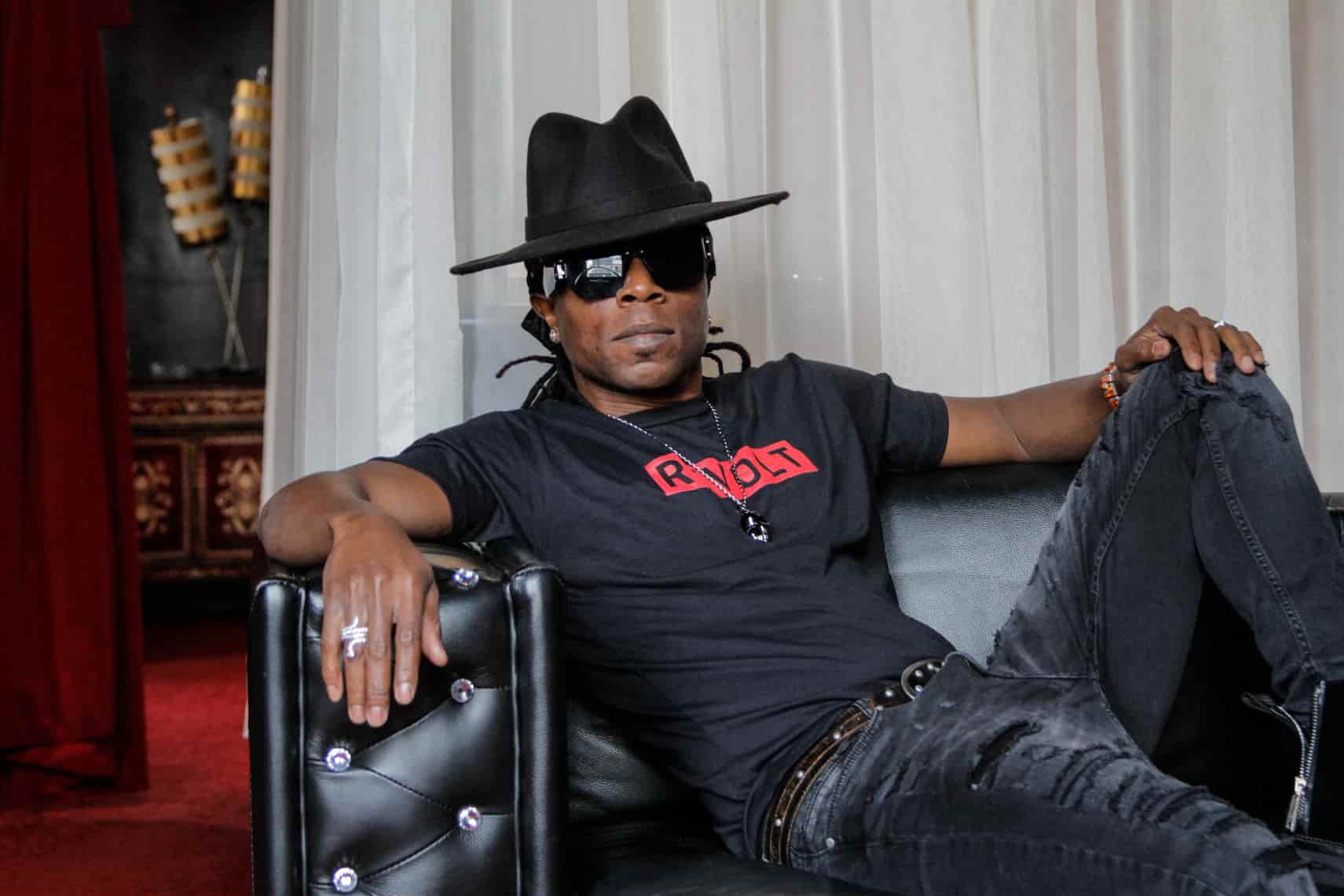 JayQ The Legend releases an infusion of R'n'B and Reggae in new single It Could Be You
JayQ The Legend, top Afrobeat artist, creates sounds and lyrics that resonate around the world.  Number one on the Billboard Reggae Digital Song Charts, smashing top spot on the Reggae iTunes and Latin Charts, hitting number ten on Music Week Urban Club Charts,  number fifteen on Hip Hop iTunes Charts, number two on the South African Charts, as well as being featured in National Rotation on BETJAMS and BETSOUL, it's clear that JayQ The Legend is history in the making.
JayQ The Legend never stops making music, all in one November, 2019 weekend, he went from being in John Legend's "Love One Another" music video, to Headlining a. Houston, TX Herb'n Legend Music Festival, to jumping into the studio to record a new single with Grammy winning producers; the new single is something unique, even for JayQ The Legend.
The new single, "It Could Be You", blends R'n'B lyrics, afro beats, and a little sprinkle of his Reggae roots to create a new track that will make anyone want more from life and never settle for the ordinary. The catchy words "It Could Be You" convinces you that any adventurous life you want could be yours. You will feel this adventurous energy when you turn up this seductive descant in your hips. The music video takes place at a real live beach concert and on a yacht on the French Riviera.  The pace and places in "It Could Be You" video captures the magic and authenticity of JayQ The Legend's super star lifestyle.
"It Could be you" is about the real life of a popular performing artist. The luxurious lifestyle, the women, the attention, the power. He seems to have it all, but at the end of the day, JayQ The Legend wants more; he wants peace and balance, the secret formula that makes him the legend, both in his creativity and dynamic performances. By the end of the MV, he finds himself alone on his adventure, yet to find that one beautiful woman who will join him on his lifelong, magical journey.