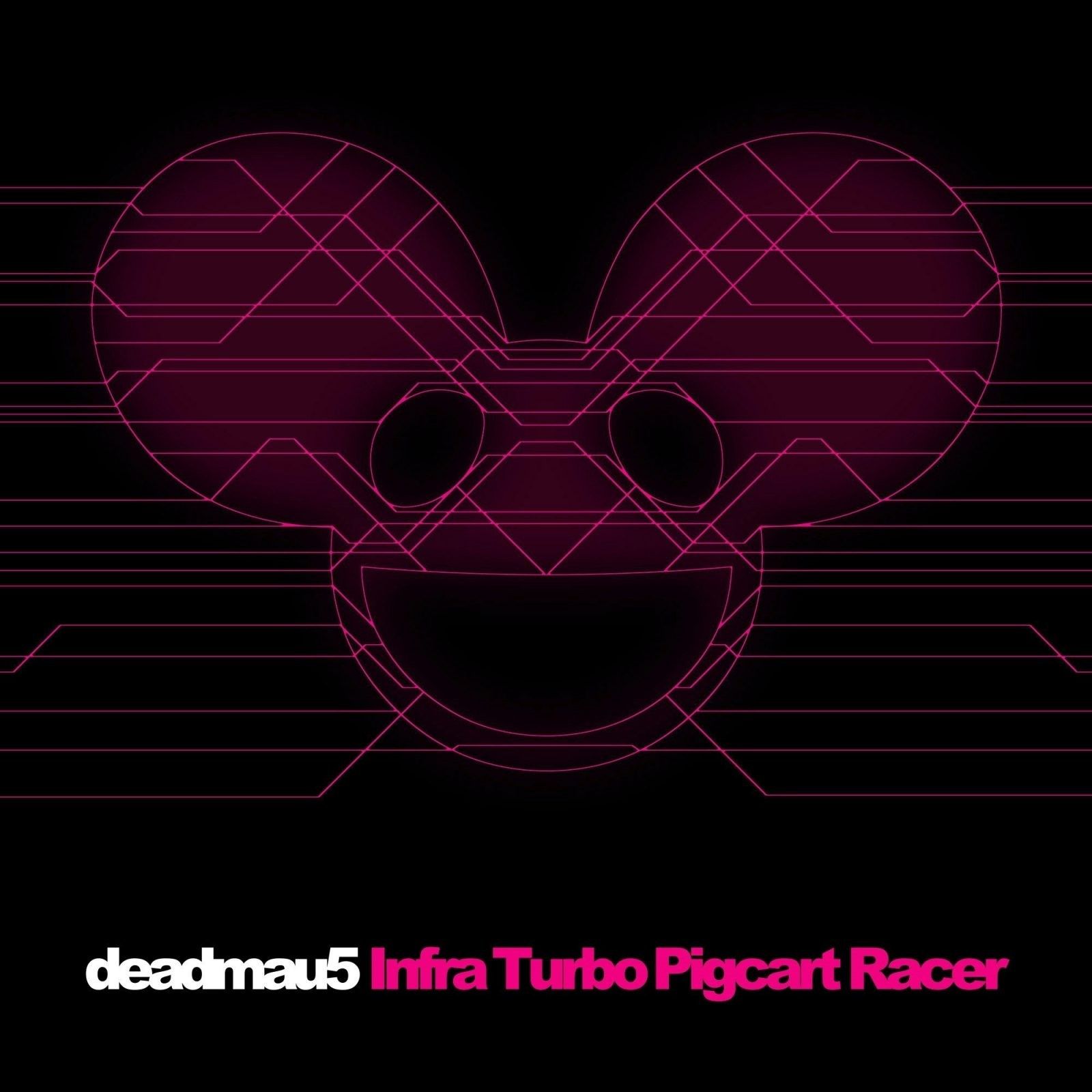 deadmau5 – Infra Turbo Pigcart Racer
Ahead of the release of his eagerly anticipated new album 'while (1<2)', deadmau5 has offered fans a chance to preview exclusive new album track 'Infra Turbo Pigcart Racer'. Available to download instantly alongside fellow album cuts 'Avarita' and 'Seeya' for those who pre-order 'while (1<2)' via iTunes, it offers the perfect insight into what fans can expect from his finest, full-length body of work to date.
Building slowly amidst a backdrop of lush, dream-like melody lines, 'Infra Turbo Pigcart Racer' soon sets out it's stall with a punchy lead bassline and accelerated, disco-esque rhythms. Typically synth-rich and full of potent, dance floor energy, it's a track that joins the dots between club-focused electro house and more pertinent, chart-ready dance music. Bold, exciting and expertly delivered, the wonderfully titled 'Infra Turbo Pigcart Racer' is sure to add to the hype surrounding the release of 'while (1<2)', whilst simultaneously reminding everyone that deadmau5 truly is one of dance music's master craftsmen.