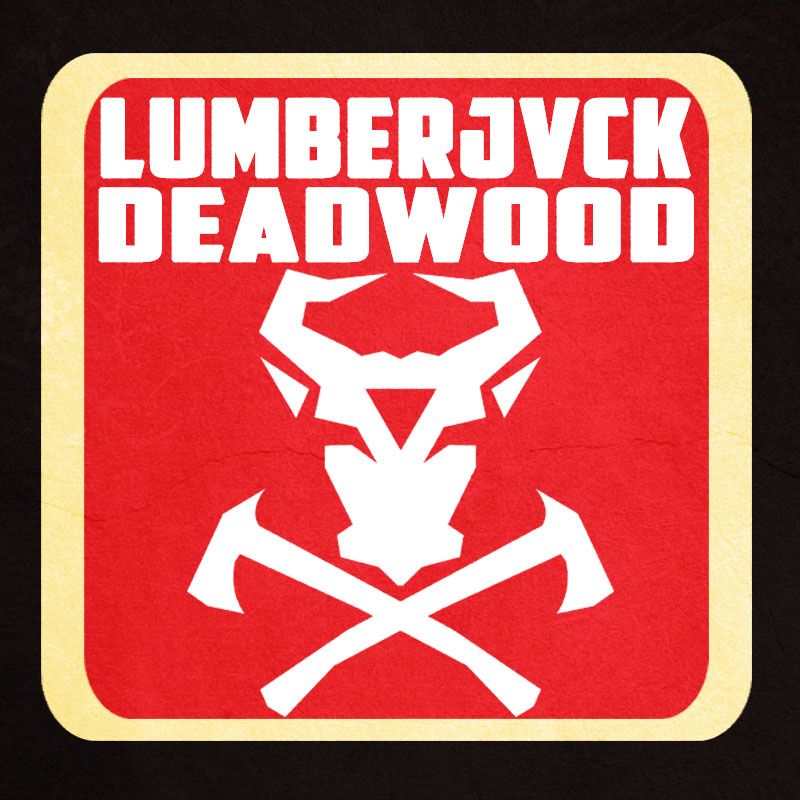 LUMBERJVCK - Deadwood (Free DL)
Following LUMBERJVCK's hugely successful collab EP with Le Castle Vania, are two FREEBIES that show even more diversity. The word is spreading that LUMBERJVCK truly can do everything in very high quality. The producer from California shows no signs of slowing down. He continues to fire out bass-heavy salvos from his arsenal.
Ignore the title! 'Deadwood' is anything but. Demonstrating his versatility once again, LUMBERJVCK delivers a dark and sexy chunk of 4/4 that sounds like creaking doors and howling wolves. It might best be described as 'haunted house'.