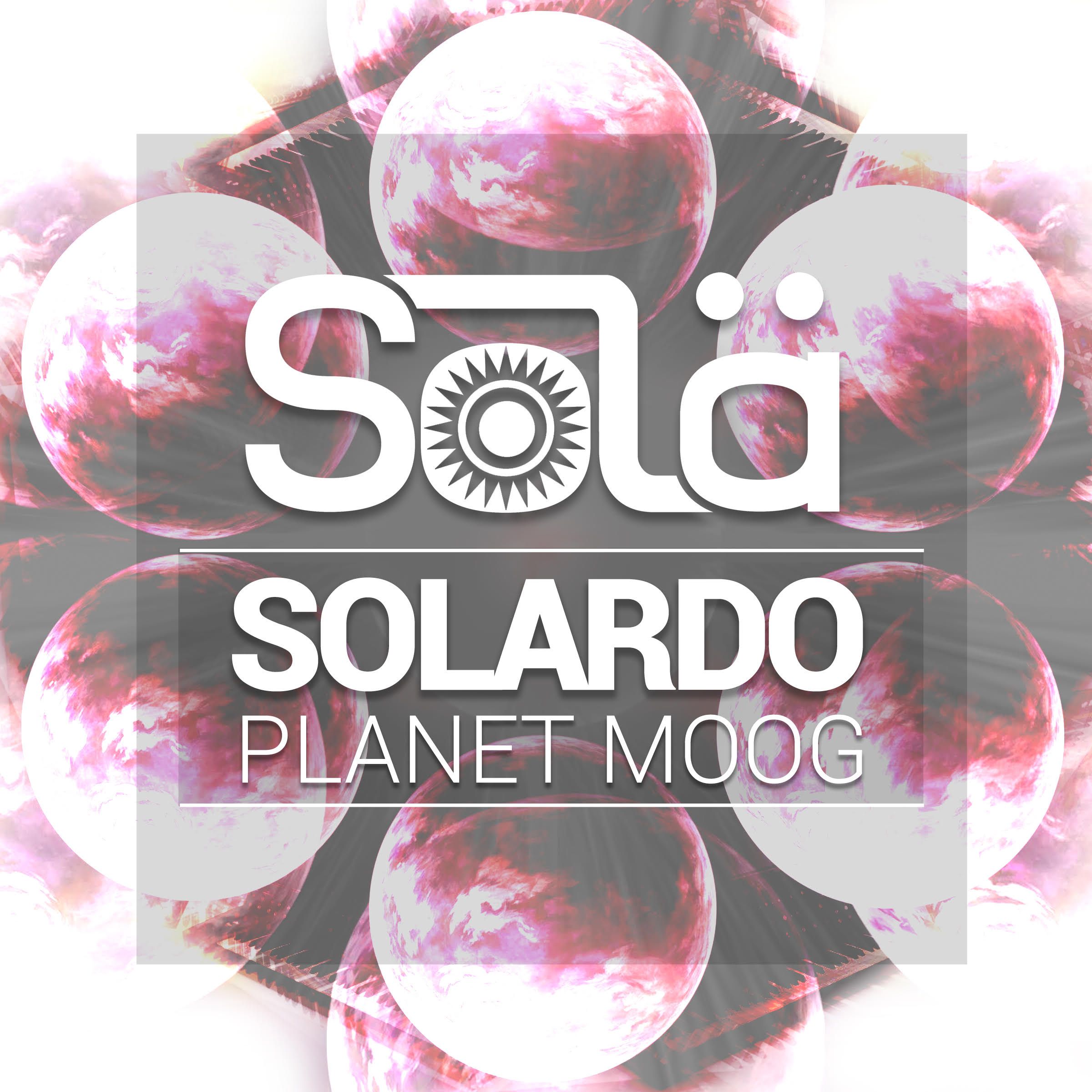 Solardo - Planet Moog
Not every new record label is as exciting and promising as UK house and techno imprint Solä. Focusing on the freshest artists emerging from the more experimental end of the UK underground, alongside scheduled releases from well-established artists, Solä looks set to become a shining light juxtaposed against the dark, cold, bland world of electronic dance music.
Easy words to say, but not so easy to prove in this climate of inflated internet statistics and Vengeance sample pack, cut and paste bangers. However, with a pedigree for their debut release that includes a worldwide premier on tastemaking media channel Boiler Room and DJ support from Lee Foss, Skream, Dusky, Detlef, Jasper James, Paranoid London and Mark Jenkyns, among others, it seems Solä really can claim to be hot property.
The first release from UK underground duo Solardo, 'Planet Moog', combines bubbling, analogue techno with elements of classic house and Vangelis-inspired synthetic movements to create something rather special. Or as Boiler Room puts it: "True to its name [Planet Moog] is a bubbling analogue jam full of Italo groove and Jean-Michel Jarre drama. There's big ambition at work here."