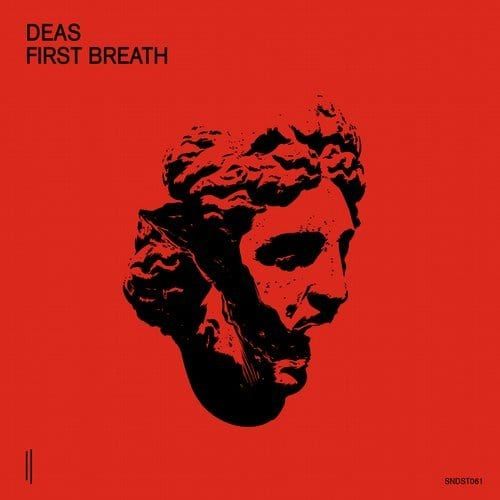 DEAS – FIRST BREATH EP
DEAS returns with new material in Second State.
DEAS, known for his remixes for Kevin Saunderson and Carl Cox and releases for Bush Records and Planet Rhythm, consistently continues hiscareer path – this time with theEP 'First Breath' for Second State, Pan-Pot label.
The Krakow producer, who has been cooperating with the Second State for two years, apart from his own material in the last year, also released a remix for the duet Pan-Pot.
HisNEW EP traverses five tracks of dynamic, heavy, psychedelic Techno. The EP kicks off with 'Contact' and it wastes zero time in getting to the point where intense percussive rhythms crescendo in an unexpected melodic shimmer before the trance inducing melodies of 'Evolution' reign supreme. DEAS continues the blitz with the glimmering sonics and gratifyingly relentless drums on 'Mannequin' and the rawer, yet equally as engaging 'First Breath'. Closing the EP, 'Morpheus' ends on a deeper note and were sure it will see many rotations as last track of the night.
This  newest material has great suport from the techno artists from the whole word and is played by artists such as Len Faki, Pan-Pot, Oliver Deutschmann, Arjun Vagale, Joel Mull and the artist promises more releases Planet Rhythm and Quartz.
video-klip
https://www.youtube.com/watch?v=C4gnkxaVfIY
buylink