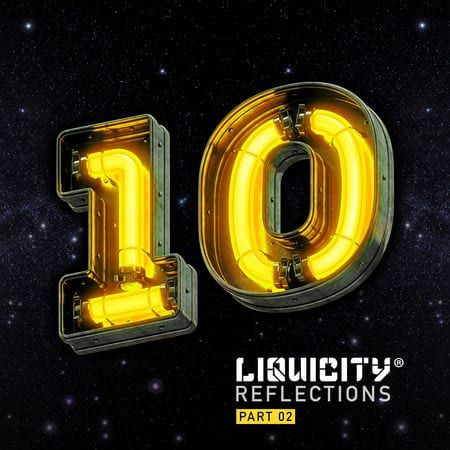 Telomic & Laura Brehm – Home
Iconic DnB label Liquicityrelease part 2 of their 'Reflection' album series, featuring a brand new remix of the Telomic & Laura Brehmhit single 'Home'by British producer Keeno.
Keeping the gentle, delicate essence of the original edit that drifts through the production thanks to Brehm's effortless top line, Keeno gifts the 2019 version his own touch with a deft, bubbling bassline that rolls deep underneath Telomic's floating synths and Brehm's Lana Del Rey-esque vocal.
The Keeno remix comes on the heels of Brehm's latest original collaboration with Belgian producer Janee, 'Make It' and clears the way for a fresh track with Telomic under his regular production alias, Elliot Berger at the end of June. Brehm's long-standing relationship with Monstercat also looks set to continue with confirmation of a Feint collaborative EP coming mid-June.
For more information on 'Liquicity Reflections: Part 2' visit https://smarturl.it/LiquicityReflections.
LAURA BREHM // CONNECT:
Website| Facebook| Twitter| Instagram| Soundcloud| Spotify| Youtube