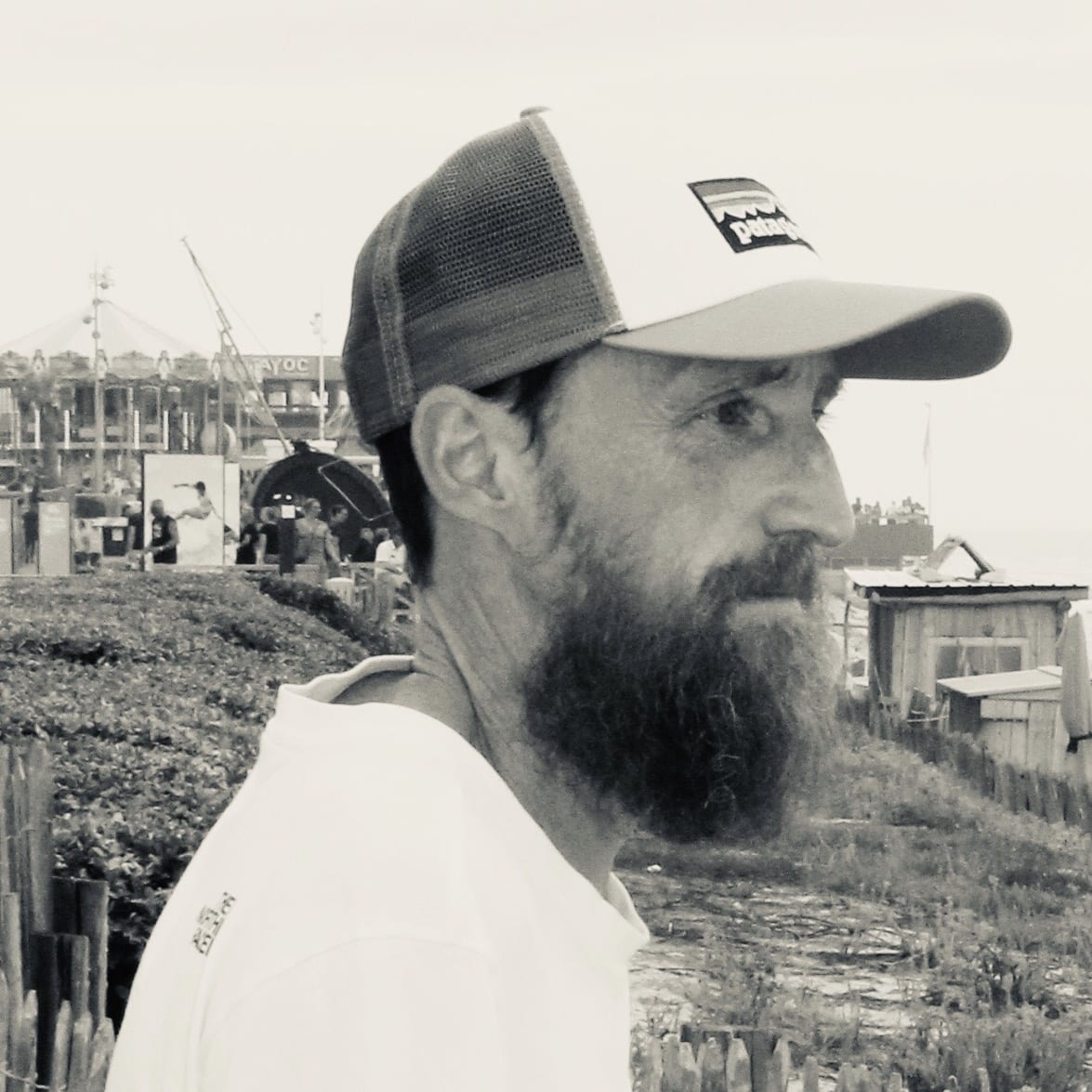 Debut album from Popsneon, the new project from Neon Heights founder member Simon White
The sounds of Paper Recordings' latest label offshoot Paper Wave are perfectly captured in the first full album release from Popsneon, a diverse new house, pop, synth and disco project by one of Neon Heights' founding members, Simon White.
White has been out of the DJ and production game for 15 years but was a key player in the Nottingham scene before that as a resident at cult clubs The Bomb and the famous Carwash party, and as the owner of The Loft Bar. He's more recently become a fixture on the live music side of things but dealing with bands and their kit not playing music himself, and he also does live sound for BBC's Question Time.
The past year has seen White finding time to get his music-making gear out from under the bed and 'Some Town' is the stunning result. The LP title is derived from the fact that all the musicians, singers, graphic and video artists involved in the album are locals, more specifically they can all be found in the catchment area for Haydn Primary school in Nottingham! Says the artist, ​"It is truly amazing how many artists can be found on ya street or just round the corner."
Some Town is a debut long-player that is a feast for the ears across 10 tracks infused with 15 years of experiences and influences as diverse as Detroit, Balearic, house, outsider pop, shoegaze and Parisian synth disco. It is entwined with vocals from Torn Sail's Huw Costin and Tiger to create an original and standalone long-player that suits sets at sundown paradise destinations across the globe.
Brilliantly unique opener 'I Feel L.A.' feat. Huw Costin & Tiger is a melancholic dark disco groove with deadpan but meaningful vocals, 'Surfer Boy' feat. Huw Costin & Tiger is taut synth house with plenty of attitude and 'A Room Full Of People' is pure cosmic disco brilliance that drives late into the night. Elsewhere there is dreamy, soul-drenched dance-pop with 'This Town Forever' and the sparkling 'Save The World By Dawn' feat. Tiger, while 'Do You Remember It?' feat. Huw Costin is a lush and breezy groove with sci-fi pads, echo-laden vocals and chords that melt the heart. Things close out with the edgy synths and chilly grooves of 'Exam Stress', the soaring 'Highway Ballads' and studio brilliance of 'You Are Watcha.'
Some Town is straight forward and stripped back but packs such huge amounts of emotion and soul that it makes a truly lasting impression.
Tracklist:
I Feel L.A. feat. Huw Costin & Tiger
Surfer Boy feat. Huw Costin & Tiger
A Room Full Of People
This Town Forever feat. Huw Costin
Save The World By Dawn feat. Tiger
Song For You (On The Radio) feat. Huw Costin
Do You Remember It? Feat. Huw Costin
Exam Stress
Highway Ballads feat. Huw Costin
You Are Watcha Are feat. Tiger