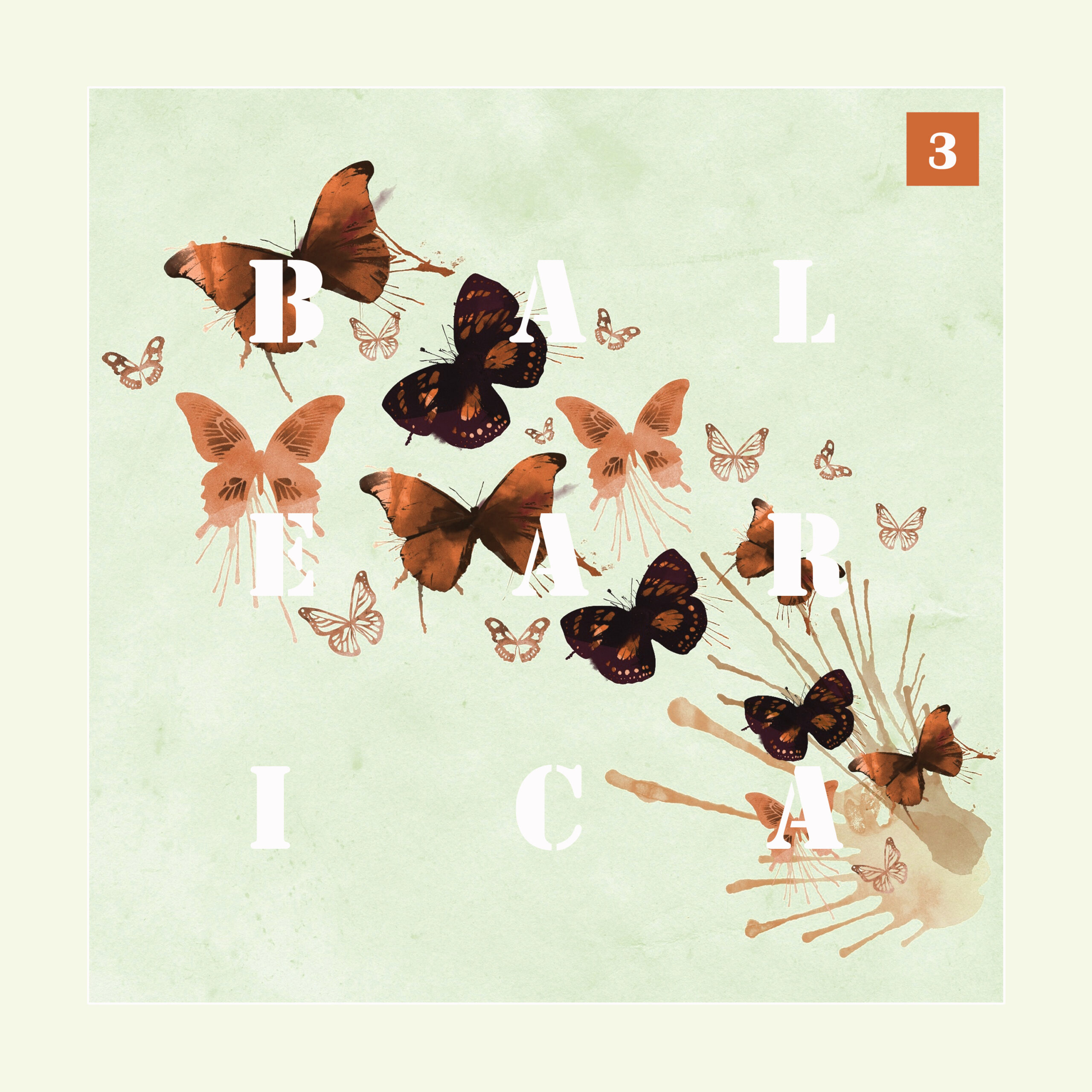 Déepalma Balearica, Vol. 3
Eighteen deep essentials from the Déepalma crew.
March 19 saw the release of Déepalma Balearica, Vol. 3, out via Germany's Déepalma Records, featuring eighteen deep essentials for your spring sets and playlists. After the huge success of volume 2 one can expect another quality sampler from the ever-growing house of Déepalma.
Music included from the likes of Gorge, Dayne S, Karol XVII & MB Valence, Yves Murasca & Rosario Galati, Andre Rizo, Ucha, Arco and more… Worth a listen.
The release is out now on all major platforms.
The label has also curated a Spotify playlist including all three volumes from the 'Balearica' series: