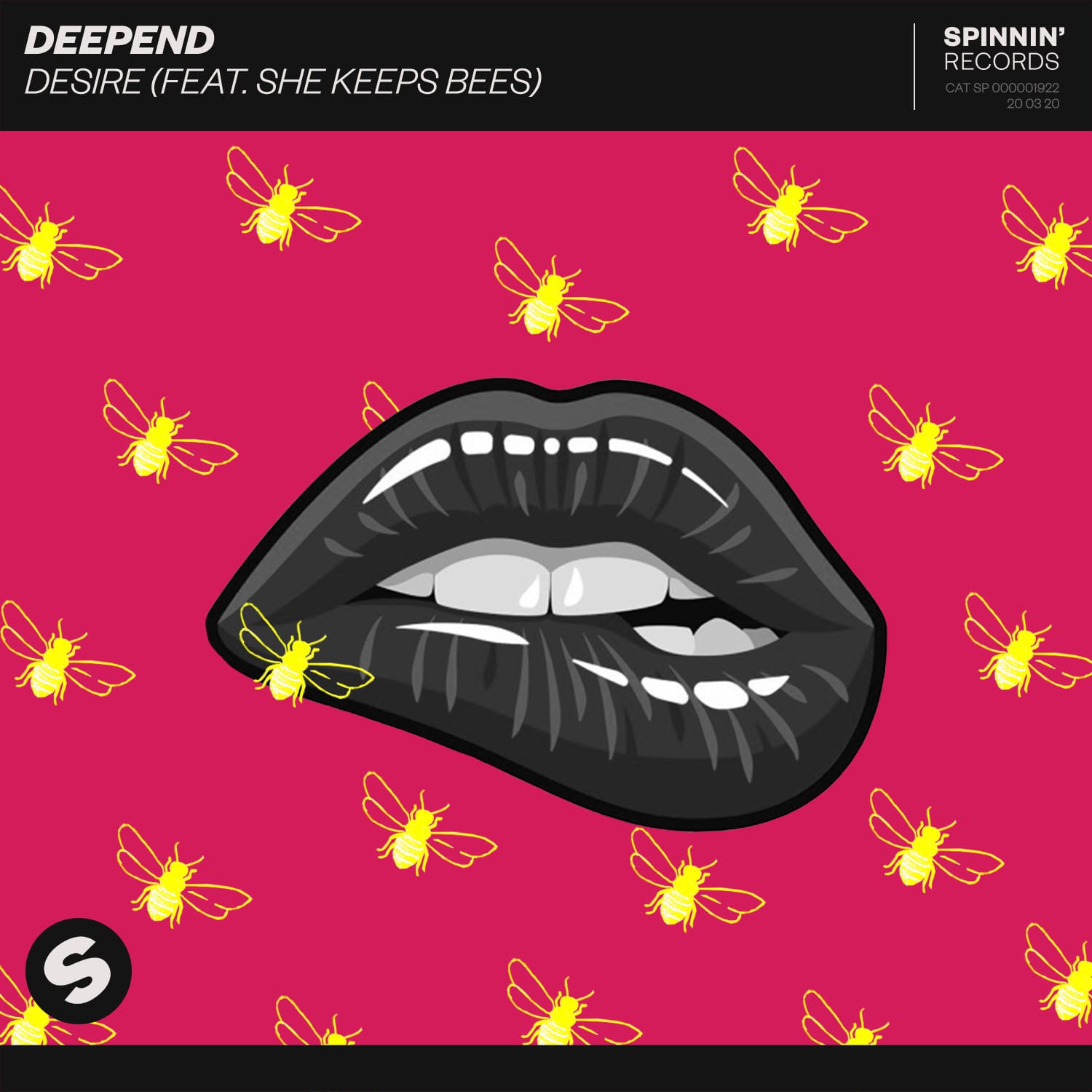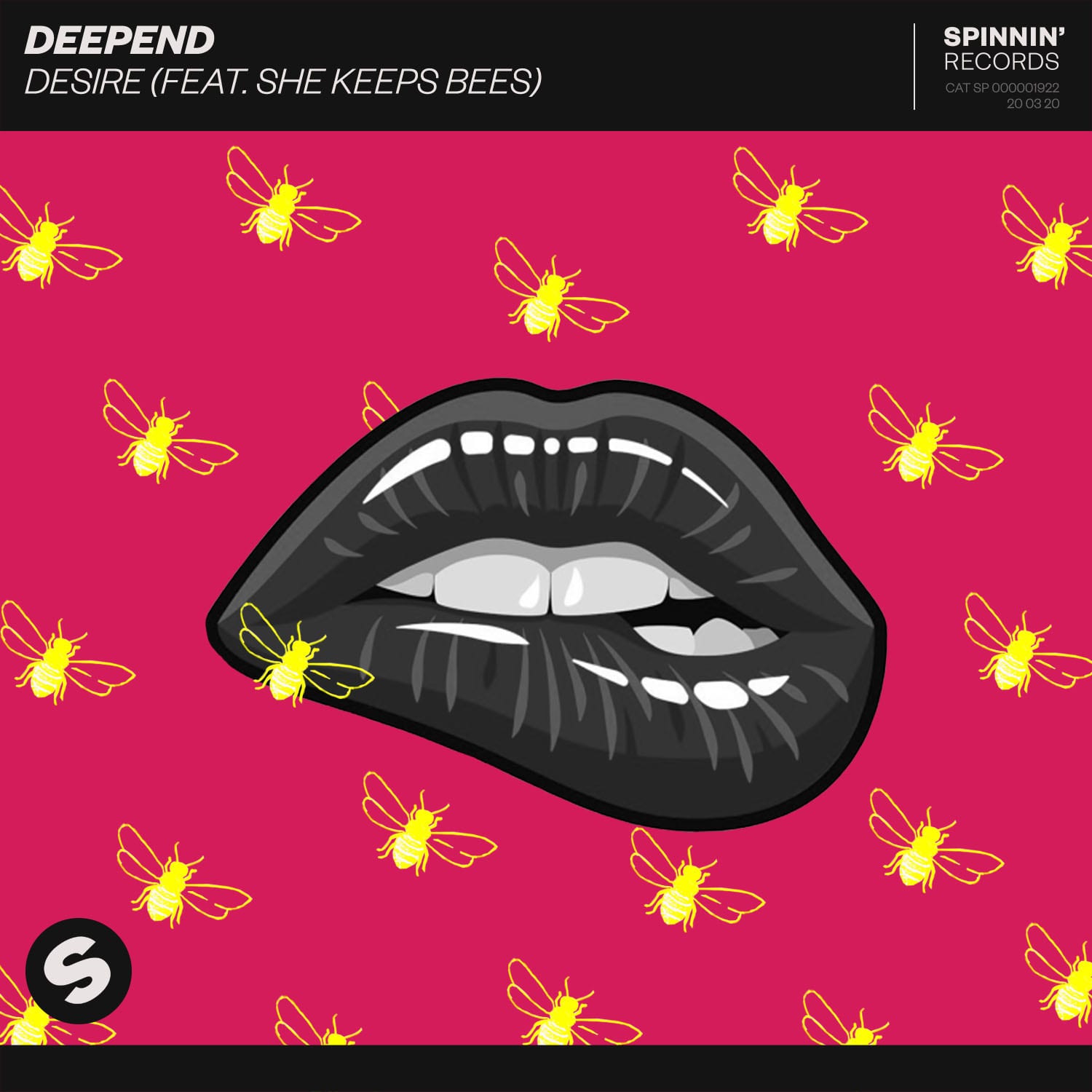 Deepend presents 'Desire' (feat. She Keeps Bees)
Dutch DJ/producer Deepend releases a fresh gust of energy in the shape of 'Desire', a destined radio gem in collaboration with indie duo She Keeps Bees. 'Desire' sees them present lush vocal melodies before unleashing a sophisticated bassline, well placed beats, plucked guitar chords and laidback sound effects. This deliciously smooth song feeds you with the intoxicating summer love you always needed – out now on Spinnin' Records.
Working up tender guitar chords while connecting She Keeps Bees' compelling vocals with touching rhythms and sparkling drop, 'Desire' has turned into a brand-new tune of its own. The combination of its emotional, heartfelt vocals with its playful beats strikes a perfect balance, that perfectly underlines Deepend's unique production talent. Surely, by the sound of it, this could very well become an early 2020 radio favorite.
"Collaborating with talented artists is always an incredible feeling, and as soon as I heard She Keeps Bees' authentic voice, I knew we had to work together. The opportunity arose, and our brand new single 'Desire' is the result!"– Deepend
"Deepend created a thoughtful new mood for our song while keeping the original intention of it."– She Keeps Bees