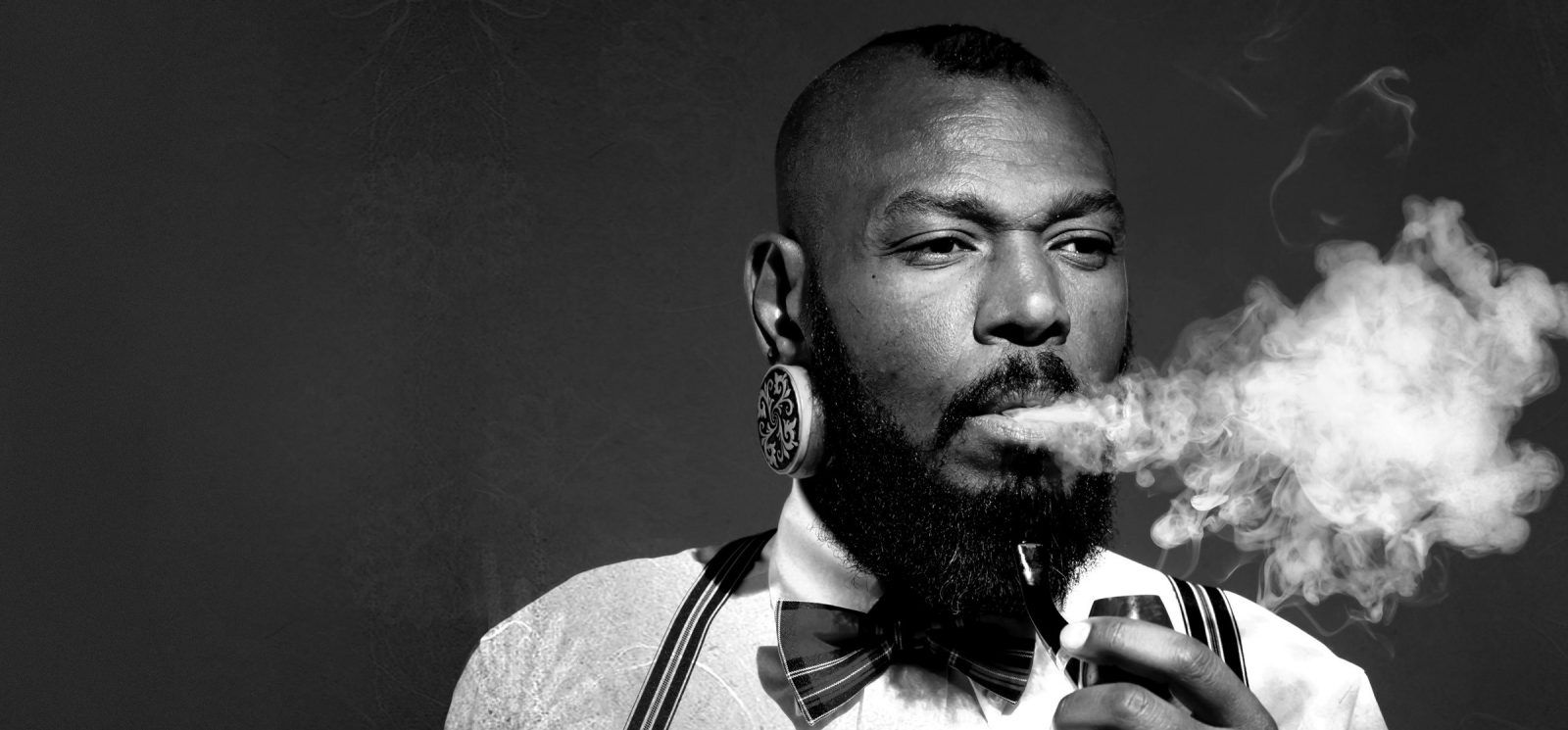 Defected's Halloween party at Ministry of Sound
Defected Records continues to set the house music standard this autumn as the label welcomes a glittering array of talent to London's Ministry of Sound for a very special Halloween party.

Performing in the Box are Osunlade and FCL – two acts who should need no introduction to the Defected faithful. Osunlade continues to defy even the loftiest expectations with his idiosyncratic productions and head, mesmeric live performances, while FCL have continued to innovate both in the studio and behind the decks. Billed as the official follow-up to 'It's You', 'Can We Try' saw the act at the very height of its production prowess, while the permanent addition of Lady Linn to their line-up adds a unique element to their far-reaching house sets.

Making his Defected In The House debut is Terrence Parker an artist and producer whose stunning studio album Life On The Back 9 will be released on Defected Records later this year. As a DJ, Parker has built an incredible reputation with his phenomenally skilful turntablism style of performance. Ahead of his eagerly-anticipated set in the Box, Parker will also be playing a classics set in the For The Love Of House room.

Watch Terrence Parker in action:


The line-up in the Box is completed by Classic Music Company co-founder Luke Solomon. One of the UK's most prolific and respected DJs and producers, Solomon has been pushing the boundaries of house music for more than two decades: his distinctive sets are a must-see for any newcomers.

Hosting the 103 are a selection of the globe-trotting Defected resident DJs: an exceptional collective that demonstrate the label's long-term commitment to nurturing DJ talent. Nowhere is this more apparent than in Franky Rizardo and Sam Divine, both of whom have enjoyed exceptional years behind the decks. Support in the 103 comes from Simon Dunmore – who continues to champion real house music like few others with his flawlessly constructed sets – as well as Defected's Greg Sawyer.

And for those seeking a classic twist on the usual contemporary-focussed proceedings, Ministry Of Sound's The Loft once again plays host to For The Love Of House. Devoted to seminal records from the last three decades of house music, The Loft will see a very special guest appearance from Terrence Parker as well as a warm up from Greg Sawyer B2B with Simon Dawson.

Party-goers on the night are encouraged to take the Halloween bull by the horns and dress in suitably terrifying fashion for the party.