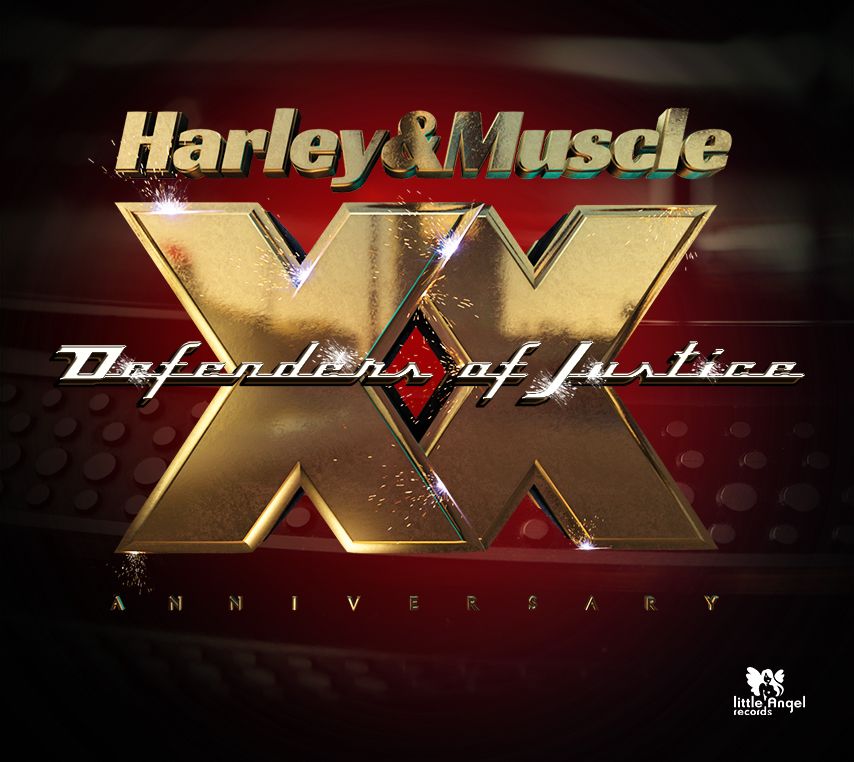 Harley&Muscle - Defenders of Justice
Little Angel Records is proud to present the tenth artist album of Harley&Muscle, which is also their 20th anniversary album. The Italian Deep House Ambassadors William 'Harley' Cataldo & Flavio 'Muscle' Romaniello are back in full force and sound as deep as always after twenty active years in the deep house music universe. In these two decades they have work with countless heroes of Deep House, including Kerri Chandler, India, DJ Spinna, Jay-J, Kenny Bobien, Lisa Shaw, Marshall Jefferson and Joi Cardwell.
CD 1 contains 10 Deep/Soulful House tracks featuring worldwide House singers/artists such as Glenn Underground, Marie Tweek & Michael Procter.
CD 2 contains 10 tracks released by Harley&Muscle in the late 90s', including a track with Robert Owens.
If Deep House would be a country, Harley&Muscle would be presidents. They and us want to thank you for giving Harley&Muscle your votes in the last twenty years!
Harley&Muscle will stay the defenders of justice and will continue keeping it real for the love of Deep House!
www.harleymuscle.com
www.littleangelrecords.com
www.facebook.com/littleangelrecords