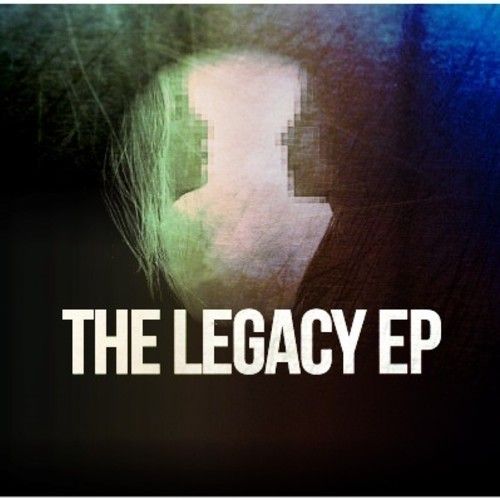 DE$iGNATED – THE LEGACY
Having released a slew of original productions and stunning remix material throughout 2013, the DE$IGNATED boys follow their incredible debut year with a FREE to download EP simply entitled 'The Legacy', including 2 huge new records.

Comprised of six tracks, the EP mixes things up with a range of unreleased and back catalogue material now yours to download for the very first time directly from the DE$iGNATED boys. Staple pieces in the discography such as 'The Strength' and 'I Can Tell You' are all available for free after their numerous hits upon the guys' SoundCloud. Now however, they sit alongside the UK Jersey Fix of Sinden's 'Bad Boy' and 'In Reality (Jimmy Blatant Remix)', which round off an incredible inaugural EP that primes them for another enormous year.
Since DE$iGNATED's inception, it's all been going from strength to strength for Nima Bazrcar and Rory Bowyer, who despite being only 18 years of age, have been able make a name for themselves in what has fast become a crowded scene – notably underscored by BBC Radio 1XTRA in naming them one of their XTRA talent.

Mixing in aspects of bass, house, garage and influences from their childhood, the duo have taken on each and every project with their own unique and unmistakably DE$iGNATED take.

The Legacy EP Tracklist

1) T2 – Heartbroken (DE$iGNATED 2k13 Bootleg)
2) I Can Tell You
3) The Strength
4) In Reality
5) Sinden – BadBoy (DE$iGNATED's UK Jersey Fix)
6) In Reality (Jimmy Blatant Remix) [BONUS]