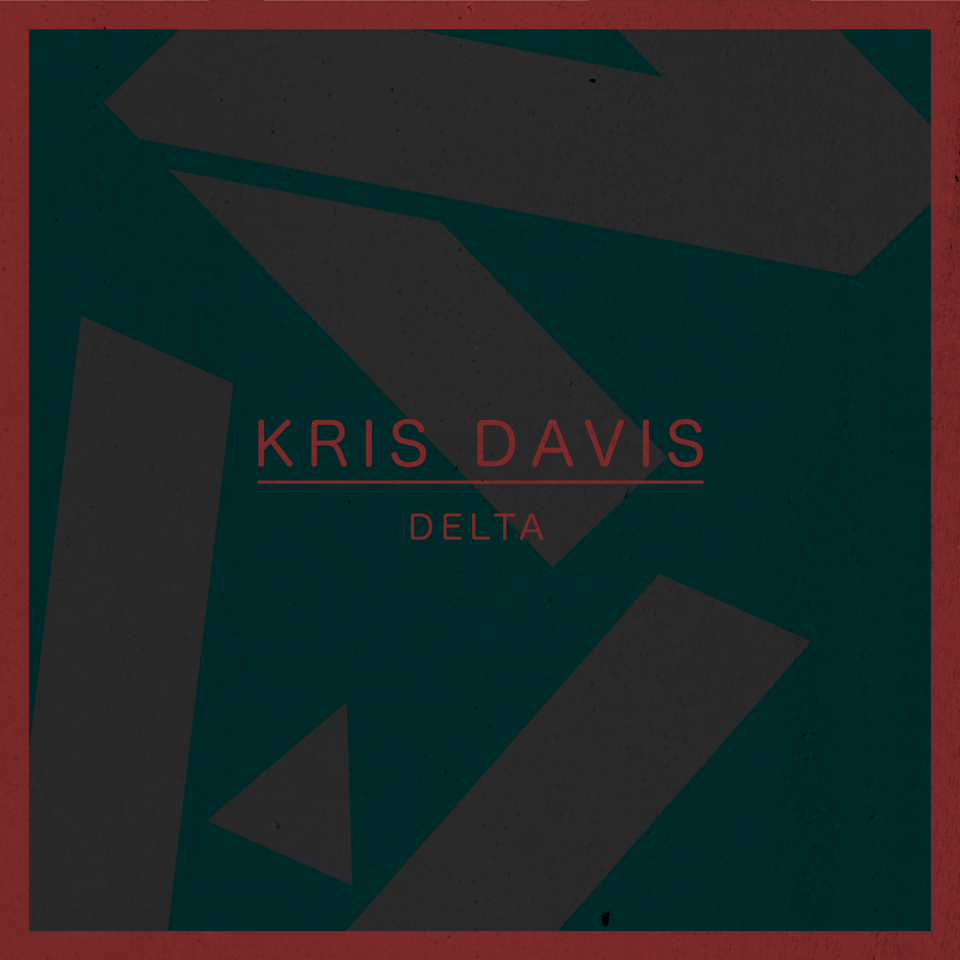 Kris Davis - Delta
The in-demand house and techno rising star that is Kris Davis is next up on London's Needwant. After a highly sought after remix of Ashworth on this label, impressive releases that have had support from Radio 1 and DJs across the world, this is the latest chapter in an ever exciting story for the UK producer.
Kris has a real love of dropping curveballs when DJing, as well as his textural sound when producing. He uses a mix of analogue gear and software tools to cook up his scintillating sounds. This latest EP, a tight two tracker, is "something a little more adventurous and out there than normal; an off-set to the safe and tame" says the artist, and he's not wrong.
'Delta' opens up things in majestic style with nerve jangling chords and rugged bass making for an expansive main room house cut. Clever builds and filters add tension and really suck you in before those arpeggiated synths explode into action once more. As such this is a wonderfully widescreen track that will fill any space with sound.
Completing this small but well formed release is 'Loco,' almost nine minutes of brooding techno that befits its name. Pulsing synths run through rooted rubber kicks and thundering claps startle you out of the menacing groove every so often. An explosion of spine tingling chords ripple through later on and help elevate you to a higher level, and overall the epicness and great sense of hypnosis in the tune cannot escape you.
As far as impactful dance floor weapons go, there can be few finer than these two out there right now.
Tracklist
1. Delta
2. Loco