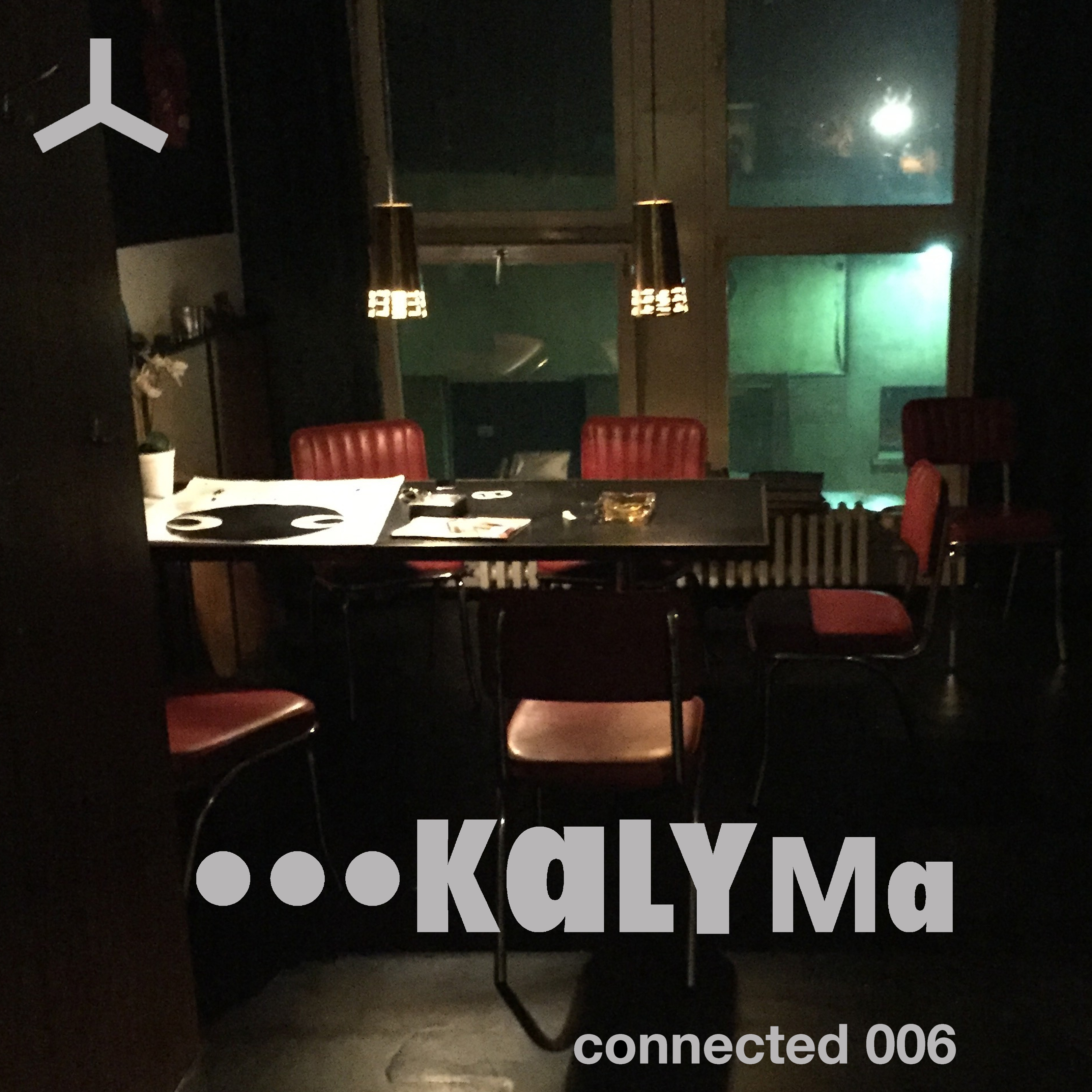 Kalyma - LayDown
Keeping up a fine run of early form, Terranova and the Stereo MCs' connected label notches up a fourth fantastic EP, this time from Kalyma with vocals from friend, singer and songwriter Peter Stanowskywith, plus remixes from Aaaron, Florian and the Stereo MCs themselves.
Raised in the Canary Islands, Spanish DJ and producer Kalyma is now Berlin based and making a real impact with his rich house sounds. Also boss of his own label Soldie and a piano player since youth, he only debuted his first music in 2015 but now comes correct once more with a standout track that gets remixed in great style.
In original form, 'LayDown' —which was "made to enable smooth transitions in the dynamic range of a diverse house DJ set, without losing energy and create a special intimate, percussive vibe"—is the sort of emotionally impactful house track that really makes clubs take note: with its poignant and careful bass notes, tender vocals and shuffling drum it is warm and inviting, pained and moving and makes you sway without realising it.
The first remix comes from one of Kalyma's producer friends, Aaaron, and as a remix is deep and bubbly, with subtle little melodic hooks and dainty synths all making it feel like a late night adult lullaby stitched to a house groove. Germany's Florian Busse goes for a darker, more troubled vibe with prying bass and glitchy claps making for a menacing groove.
The acclaimed Stereo MCs then lend the cut their own touch with another masterful remix. It is slow burning and atmospheric, with spaced out synths and gentle melodies raining down above soft but sumptuous drums.
This is a great package full of music that will find favour with both DJs and dancers, as you would expect of a project run by luminaries such as the Terranova & the Stereo MCs.
Tracklist
1. LayDown
2. LayDown (Aaaron mix)
3. LayDown (Florian Busse mix)
4. LayDown (Stereo Mc's mix) [Beatport Exclusive]