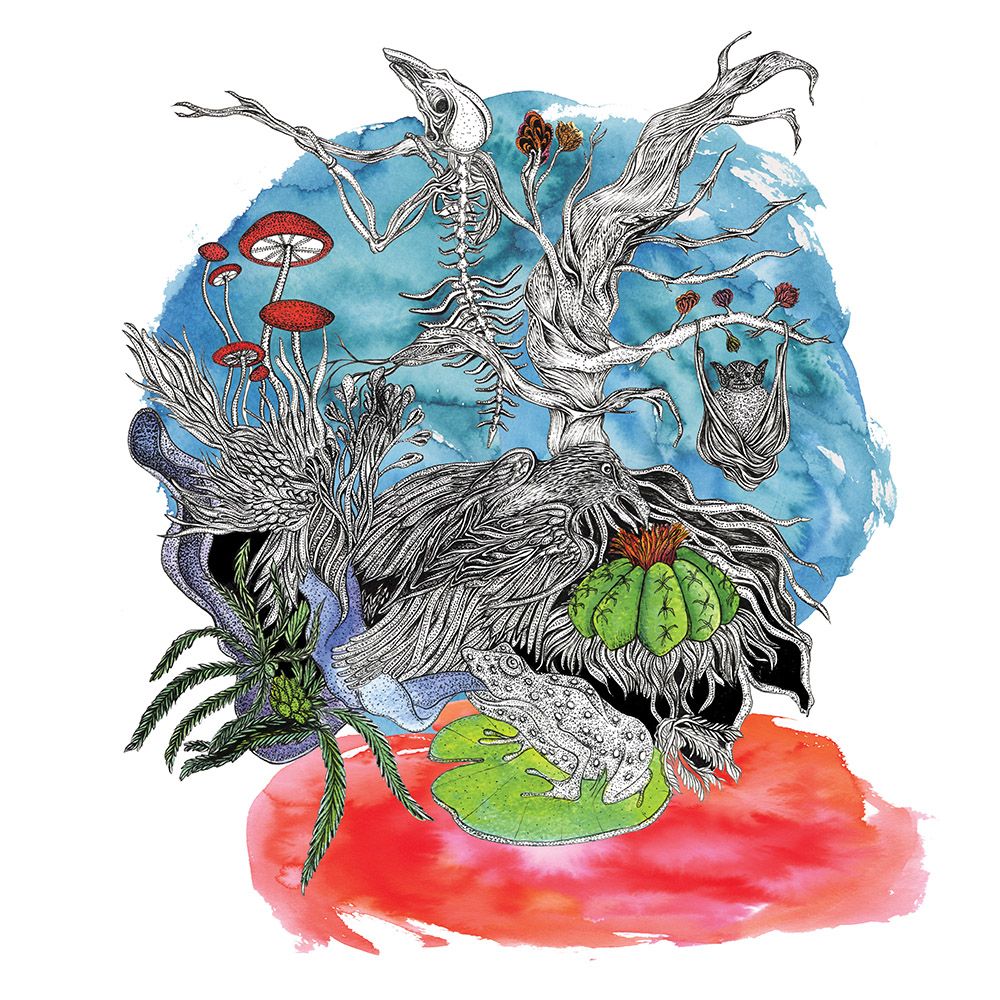 Technophile, Rolbac - Pandoras Box EP
For the next EP from small but well formed label Fantôme de Nuit, the boss himself steps up with four great tracks produced in cahoots with friend Rolbac. The package also comes with a remix from veteran US producers Dance Spirit and is a super release as a result.
Technophile and Rolbac are two young DJs and producers hailing from Beirut. They have worked together before now to great acclaim, while the former is also a solo artist as Nesta and resident DJ & partner in the mighty Uberhaus/The Garten club in Beirut. Rolbac also works on labels like Einmusika Recordings and Cohesive, and when the pair come together they cook up nocturnal tech house with a mysterious air that makes it all the more intriguing.
Opening up the account with excellence is 'Pandora's Box', a supple tech house tune that is filled with neon chords and sombre synths and driven by warm gusts of bass and slick drums. 'Melqart' is just as rooted in the edge of the galaxy with its cosmic feel, kinked drums and space ship like sounds. They are smooth and synthetic but full of electronic funk, while 'Lunar Station' keeps up the futuristic and sci-fi vibes with its freaky acid line and widescreen tech grooves.
Showing a different side that is just as interesting, 'Cosmic Frog' is a slower jaunt through the cosmos with churning drums and technoid synth lines. Breathy female vocal sounds add an all important something that will ensure this one really stands out, and Superfreq and Rebellion duo Dance Spirit then round things out with a top version of 'Melqart.' The Americans layer in spine tingling melodies and perfectly reduced minimal beats, clicks and machine-made sounds, and in doing so conjure up a delightful late night cut for cosy back rooms or freaky after parties everywhere.
Fans of electronic music that looks to the future but retains a real sense of soul need look no further for their next kick than this one.
Tracklist
1. Technophile, Rolbac – Pandora's Box
2. Technophile, Rolbac – Melqart
3. Technophile, Rolbac – Lunar Station
4. Technophile, Rolbac – Cosmic Frog
5. Technophile, Rolbac – Melqart (Dance Spirit Remix)