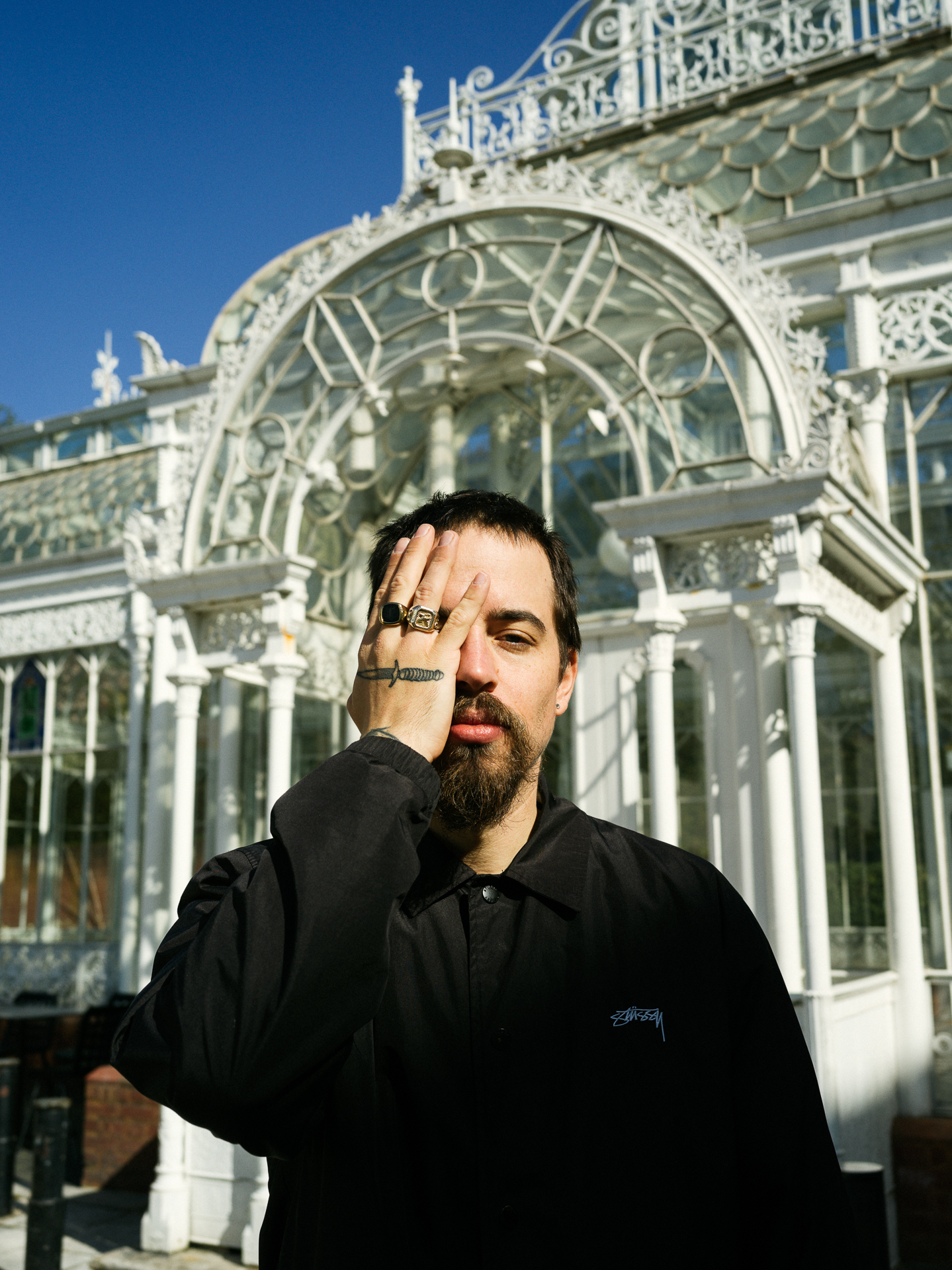 Demuja announces forthcoming album Period of Time, drops lead single 'Love Is Free'
Austrian DJ and producer Demuja has unveiled details of his forthcoming album 'Period Of Time', also dropping 'Love Is Free', the first single from the LP, out 14th May.
Combining pounding snares, soul-drenched vocals and an emotion-tinged retro synth line, 'Love Is Free' sees Demuja find the sweet spot between nostalgia and modern sounds. The captivating, action-thriller inspired accompanying video – detailing the search for a mysterious and sacred relic unearthed by a fawning archeologist and its journey into a historian's hands – perfectly captures the infectious and percussive energy of the track.
Directed by Greg Barnes of Ridley Scott's Black Dog Films agency, it marks the first in a trilogy of videos based around the artifact used as the album art, collectively forming a short film. Set to be released in August, the 14-track Period Of Time follows last year's Atlantic Avenue, an album that took in everything from house and disco to breakbeat and jungle.
"For 'Period Of Time', with this album – I wanted to reinvent myself with different & more original music" Demuja explains. "Even though I still love classic house music, I think it's time for me to move on. Changing, learning and reinventing was, and always will be super important for me, to stay creative & fresh."
Carving a reputation around his ability to inject some soul into disco and house, Demuja has previously released music on a string of lauded imprints, including Nervous Records, Traxx Underground and Toy Tonics. His music has been streamed more than 20 million times across multiple platforms and he boasts over 220,000 monthly Spotify listeners.
Period Of Time represents a bold and new chapter in the story of one of contemporary dance music's brightest talents.
To find out more about Demuja, go to: Facebook | Twitter | Instagram | Spotify