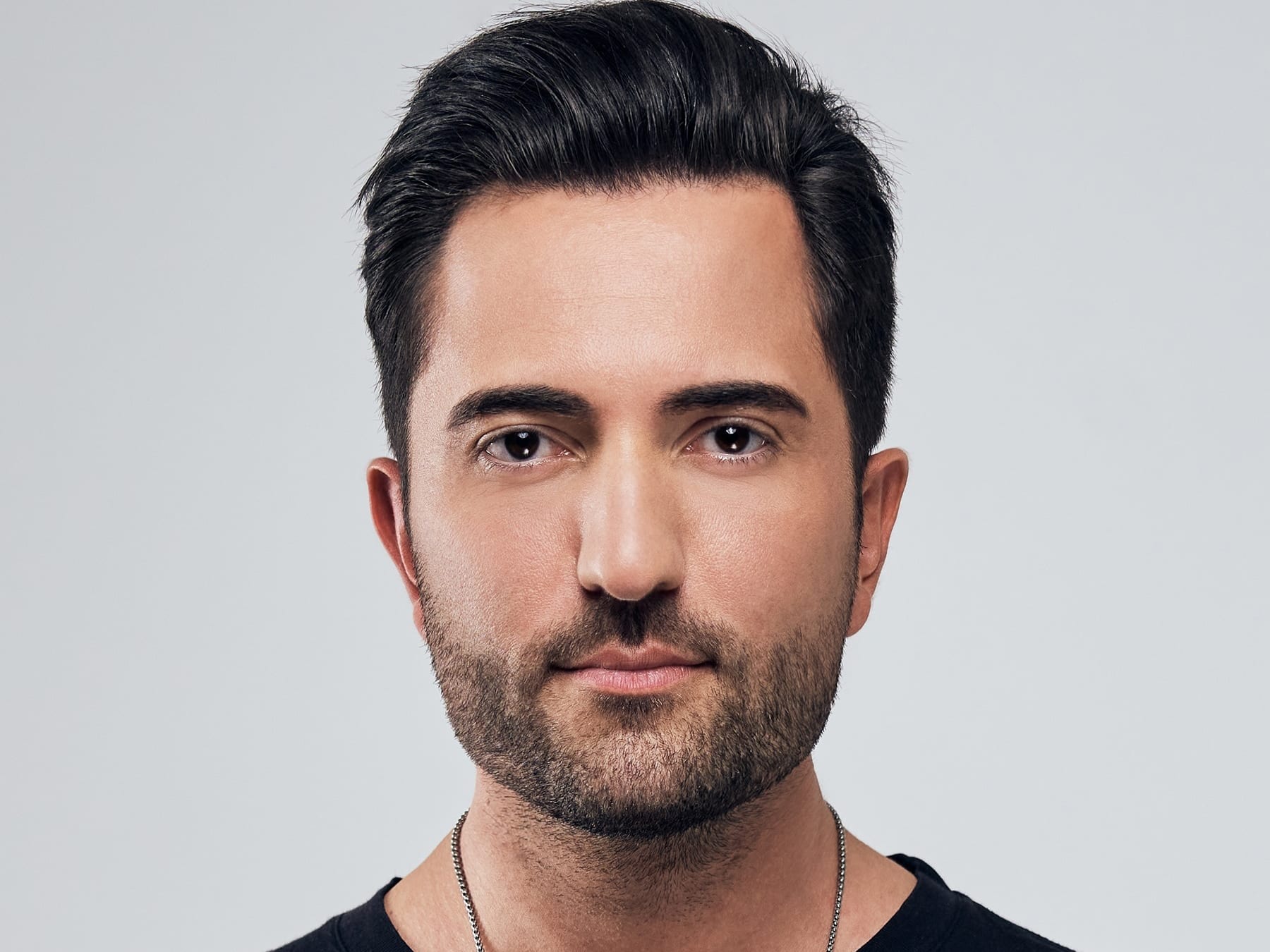 Denis First & DØBER Bring Their Unique Styles to Deniz Koyu's "Next To You" with 2 New Remixes.
Deniz Koyu's earlier single "Next To You" gets not one, but two new remixes from Denis First and DØBER. Each gave the summertime anthem their own sonic touch. Protocol newcomer Denis First delivers bouncy, driving basslines and upbeat synths in his groovy remix, which is perfect for radio play and easy listening; he already has official remixes for the Backstreet Boys, Steve Aoki, R3HAB, and Sofie Tukker on his resume, and now he can add Deniz Koyu to that list. Protocol's very own DØBER takes a funky, deep approach to his remix, with underground beats and cinematic instrumentals for an after-dark vibe.
Nicky Romero and the Protocol crew can always be counted on for cutting-edge new music, melding a variety of genres for exciting and unexpected sounds. Their latest additions feel right at home with that mantra, bringing a fusion of house and electro sound with plenty of grooves to the table. After amassing millions of streams on his releases on Ultra, Spinnin' Atlantic, Sony, and more, Denis First makes his debut on the imprint with his remix of "Next To You." His 2019 release "Shameless" with Vladlen Reznikov & Bright Sparks was the most played song on the radio in Russia of 2019. DØBER joined Protocol with "Twisted" EP earlier this year, bringing his dark and hard-hitting style to the label. Protocol's mixture of veteran heavyweights and fresh new talent always makes for some of the most exciting releases in the game, along with the unlimited potential for collaborations. We look forward to more releases from Denis First, DØBER, and the rest of the Protocol team coming soon!
More info on Deniz Koyu / DØBER / Denis First / Protocol Recordings: