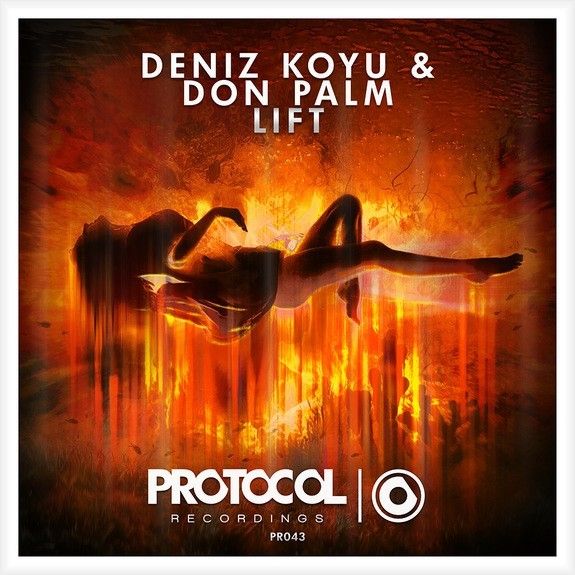 Deniz Koyu & Don Palm – Lift
Since its birth in 2012, Nicky Romero's Protocol Recordings has only ever been praised for the quality and consistency of its international repertoire signings. Having attracted a huge allegiance of fans over the years as a direct result, this revered label is showing absolutely no signs of taking its foot off the pedal. Known the world over for their proficiency in handpicking the most groundbreaking tracks from the most forward thinking artists, German Producer / DJ Deniz Koyu and Swedish Duo Don Palm now join the already remarkable roster of the Protocol family, to present 'Lift'.

Set for global release on February 23, this impressive piece of dance music features enchanting synth chords, a catchy swirling melody, and rimming percussions, all leading to a euphoric drop primed to have listeners yearning for the full version of the track. With support from the likes of Steve Angello and label boss Nicky Romero, this collaborative effort is yet another smash hit to add into Protocol Recording's already expansive catalogue.

Continually proving its international reputation as one of the most sought after record labels in the industry, Protocol Recordings is characterized by its ability to raise the bar time and time again.

For real-time updates on all the latest music and other news from the Protocol camp, stay connected to their official social pages listed below.