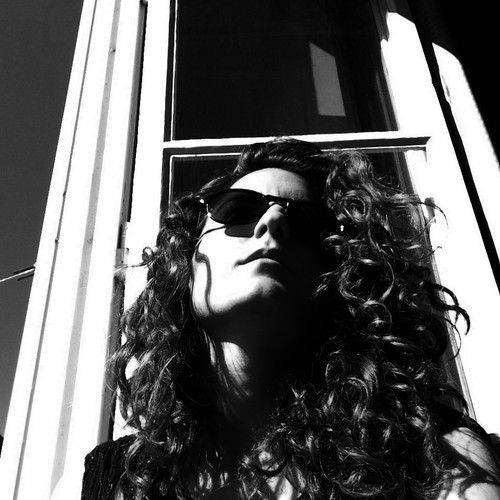 Deniz Kurtel – Deepression EP feat. Art Department
After another definitive year in 2013, No.19 Music is starting off 2014 with a new release from a firm family favourite in the form of Deniz Kurtel. The Wolf & Lamb and Crosstown Rebel associate provides the label with a typically sultry EP entitled 'Deepression'. The A side was featured on Art Department's stunning BPM compilation and stood out as a real highlight, whilst the B side completes this storming package in style.
Heavy snares, tight percussive subtleties and a persistent arp carry 'Deepression' off into emotive skies as shadowy female vocal stabs melt into the background over and over. It's roughshod and analogue sounding, deep and uniquely groovy (as is always Kurtel's way) and is a fantastically moody and fluid track that is as emotive as it is physically stirring.
On the flipside, Deniz teams up with label chiefs Art Department to create a powerhouse track entitled 'Forgot Your Name'. This is another masterpiece from this talented trio and again it goes deep. Displaying both acts' signature styles the track has a wonderful rumbling bassline, sombre pads and glowing, uplifting leads that really take you away to another world somewhere in the sky. It's infectious and smooth, heartfelt and authentic and is a truly fantastic coming together of some of house music's most essential talents.
No 19 Music kicks of the year in great fashion here, and once again the first lady of house music has more than come up with the goods.
Tracklist
1. Deniz Kurtel – Deepression
2. Deniz Kurtel and Art Department – Forgot Your Name