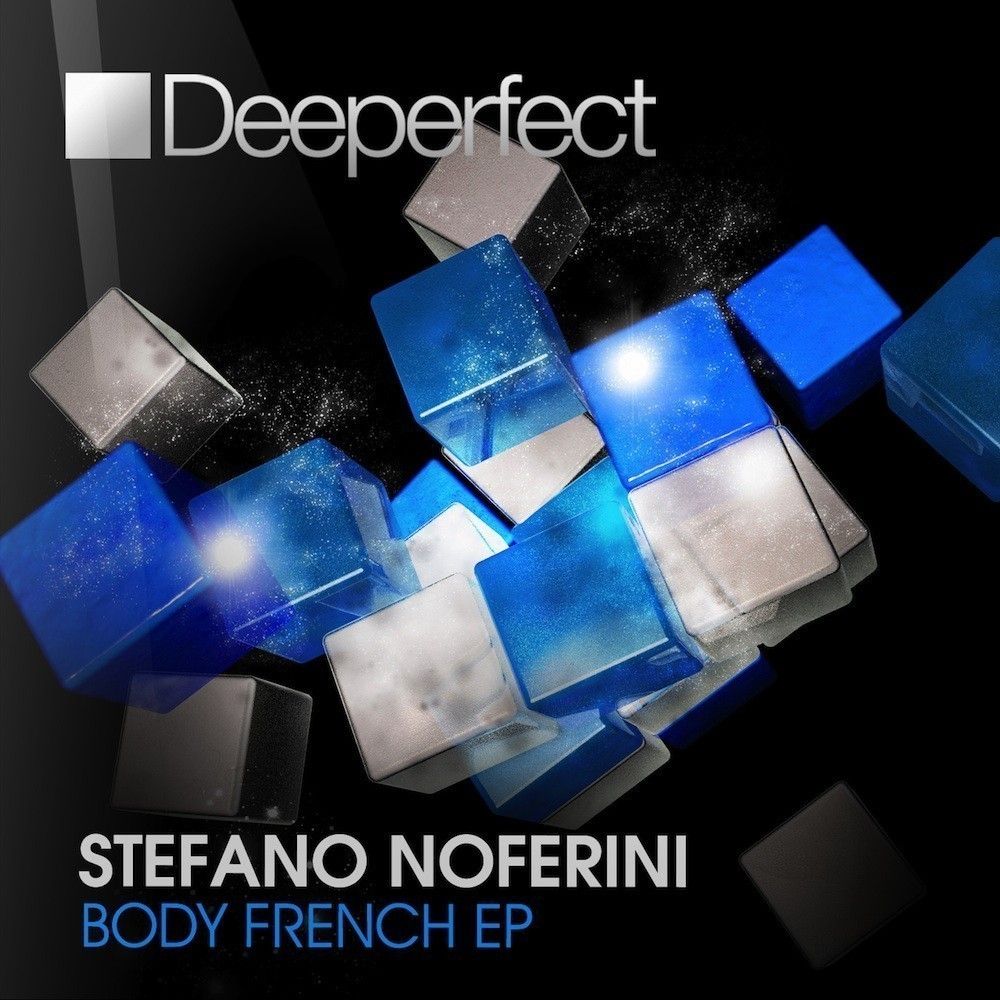 Stefano Noferini – French Body EP
You know it's always something special when Stefano drops a bomb on his own imprint, and as usual, the limits are pushed and the stakes are high.
"Body French" rocks and rolls with subtle tribal tendencies that make way for intricate drum edits and sharp cymbals, while the low end is taken care of via rubber-band sub bass. Moving on, a pitched-down vocal and dubby effects help blur the line between Tech genres even further.
On "Stop This Na" the editing gets kicked up a notch and we are offered sporadic outbursts of live hi-hats combined with busy snare action. A cavernous vibe permeates the air, and quirky percussion adds extra suspense as the liquid bassline bubbles underneath the surface.