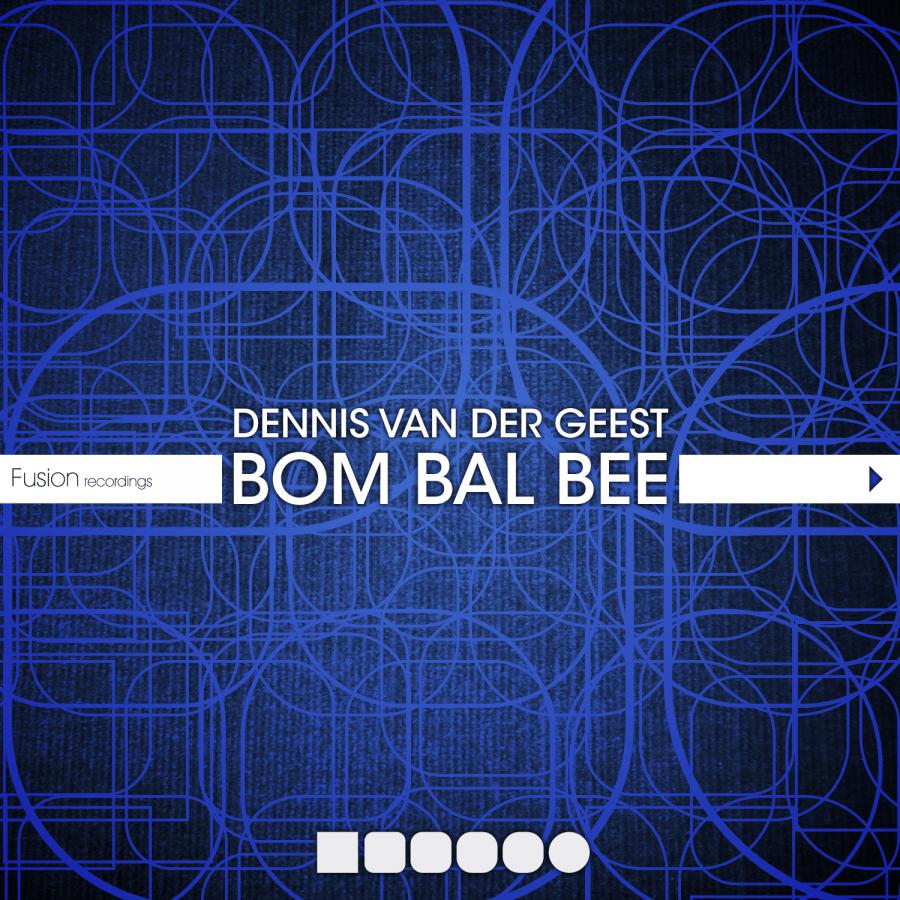 Dennis Van Der Geest – Bom Bal Bee
World Judo champion Dennis Van der Geest is not your ordinary DJ. Dennis grew up in Haarlem, Noord-Holland, and was the first judoka who became Dutch Champion ten times in a row. Bagging World title championship in 2005 and European championship titles twice, Dennis van der Geest ended his judo career in May 2009.
Being an active DJ for years, his style was defined as a mix of disco, funk and house. This creative blend of music inspired him on creating his first album "Sounds from the loft" which was released in 2011. His first album led to a victorious podcast in 2012, appropriately named the "Sounds of the Loft Podcast". The monthly 60 minutes of flavorful disco and soulful house music has been downloaded over 100,000 times on iTunes and was playlisted on the Dutch podcasts Top 10 several times. As a producer, he worked together with well-renowned DJs such as: Roog, Funkerman, Benny Royal, Rene Amnesz & Ronal Molendijk.
Dennis van der Geest continues to hook people with his stirring blend of music. Now, he proves that he cannot only achieve titles on the judofloor but also make a big name on the EDM scene. Be taken away with Fusion Recordings' bomb release with Dennis van der Geest's "Bom Bal Bee"! Get ready to invade the dancefloors with this pumpy tech-house track from Dennis Van Der Geest. "Bom Bal Bee" – Out now on Fusion Recordings! Enjoy!
TRACKLISTING :
1. Dennis Van Der Geest – Bom Bal Bee
Youtube Promo Medley: http://bit.ly/16QhJhZ
Coming out soon on Beatport :
http://s.beatport.com/NL7Ecy