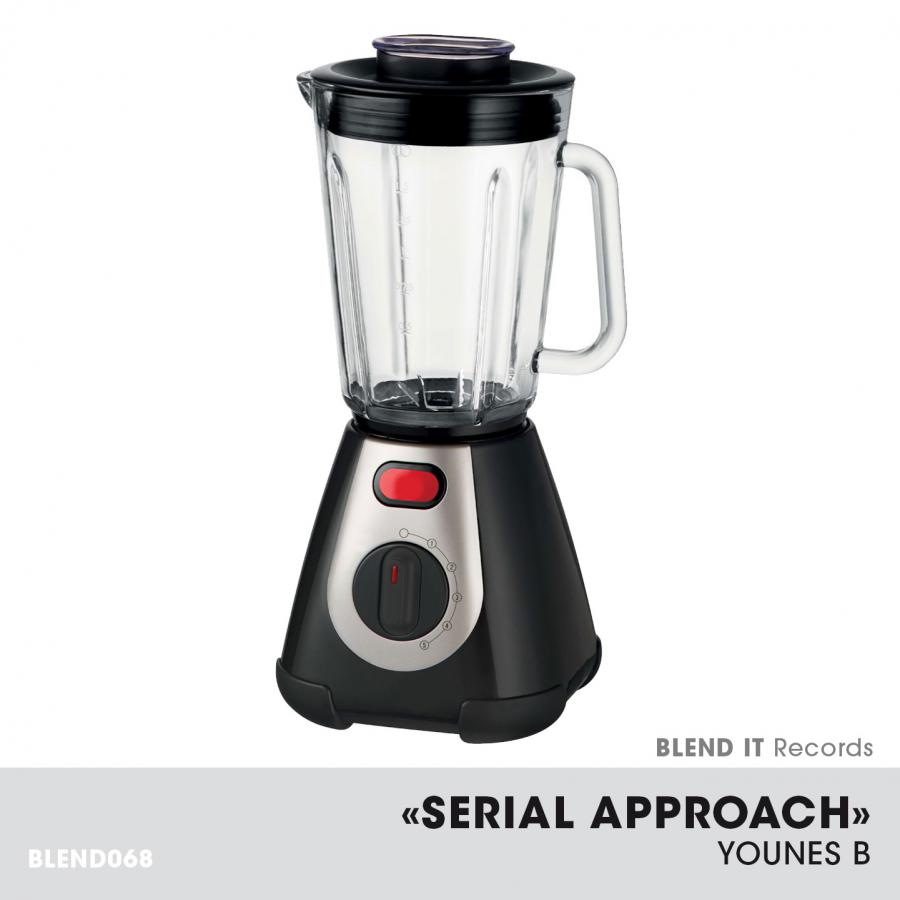 Younes B – Serial Approach
Younes Benmchich, also known as Younes B, is a talented Moroccan DJ and producer who started his debut in the 90s in Marrackech, known as"Temple of Clubbing". With his energetic and charismatic presence behind the decks, he became one of the most wanted DJs in the country.
Younes B's singles were chosen in the most prestigious compilation albums in the electronic music (Pacha Ibiza Hits 2010, Amnesia Dancefloor 2010, La Troya Ibiza). His superb performances on his international tours (from Ibiza to Dubai) and local presentations enchant the local & international press making him one of the ambassadors of Morocco all over the world.
His rigor and passion for his craft molded him to be the first Moroccan DJ and producer to sign with internationally renowned labels! He also earned the title of resident DJ on FG DJ Radio and was elected as the Best Artist of the Year 2013 at the Electro Morocco Music Awards. Truly, Younes B is one of the DJs to watch for!
Bringing the deep house unto a new level, Younes B is back with another banging track on Blend It Records, a DJ Center Music Group label! Get ready to spice up the dance floors with Younes B's "Serial Approach" on Blend It Records! Don't miss it!
Youtube Promo Medley: http://bit.ly/1cYI1lX
Coming out soon on Beatport :
http://s.beatport.com/NAeli0