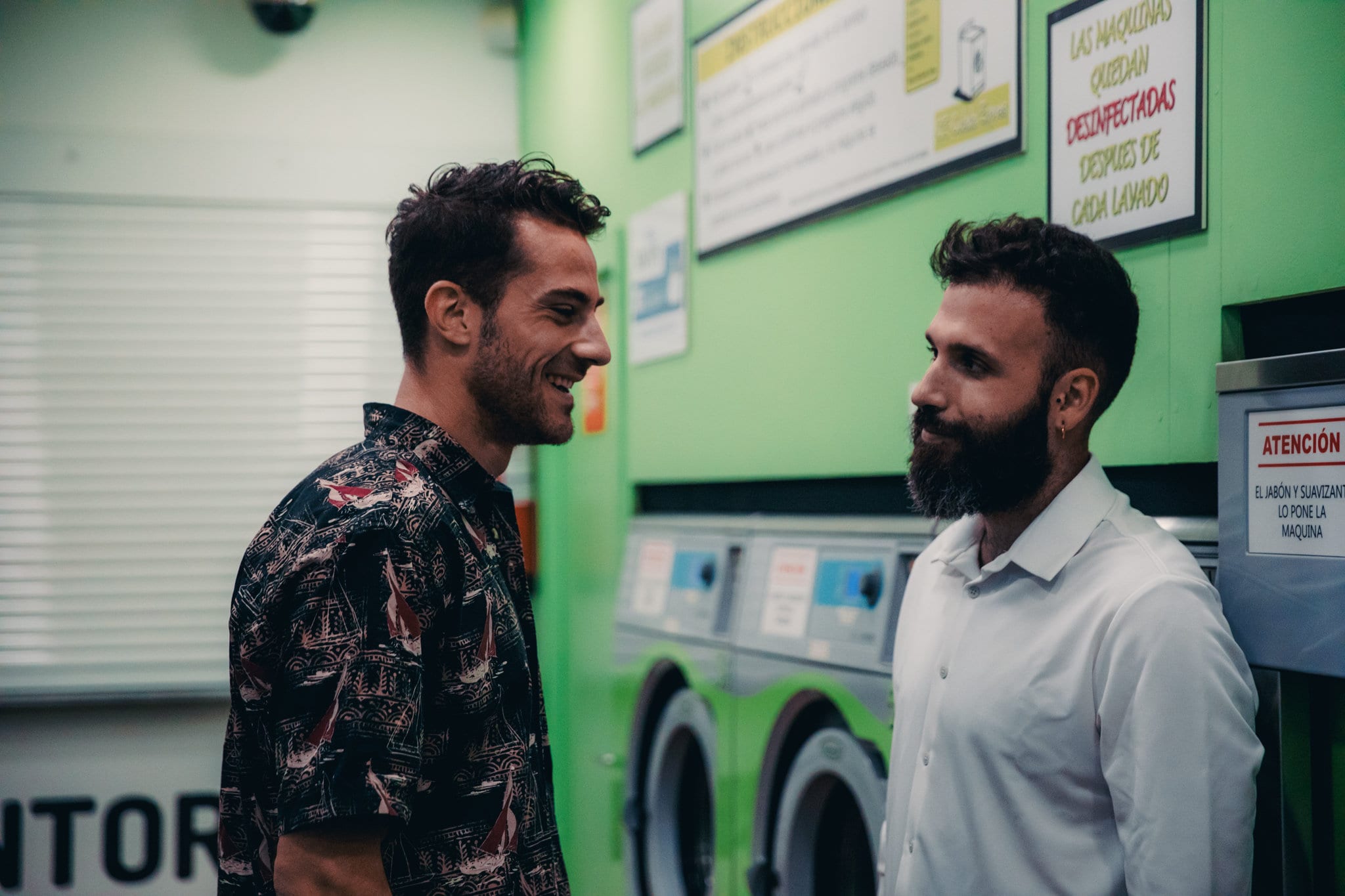 Depaart sign "Krad" on the Berliner label Mono.Noise
A few electronic projects have the ability of reinventing themselves as Depaart. Born as a label, it has reached the success as a party, as a live, and in its last facet as a duo. Guille from Easy Kid and Fran Zaragoza are responsible of this. To them we owe the creation of "Flamma" and "Blowing Smoke" (Last Night On Earth), releases that have put Depaart in the international electronic scene.
Now, it's time to discover their last project. It's the track "Krad", the track that the Berliner label Mono.Noise has included in the last chapter of its compilation serie "Four". The EP's name is "Three Four" and includes tracks by the Madrilenians ,Tony Casanova, T.M.A! and Lindahl. "User Name", Casanova's creation, is the track in charge of opening the reference and it does it with a curious combination of hypnotic melodies and robotic vocals. Depaart take over with "Krad", track with a restless and volatile nature equipped with certain science-fiction character and an interesting accumulation of elements and textures. The EP continues with "Woodpecker" by the Berliners T.M.A! whose proliferation of details makes it difficult to explain but not to dance to. And lastly, Lindahl feat. Craig Walker's "Soul Sick", a perfect cut for the darkest hours of the night.
Besides this new release, Depaart are working on two new EPs, one of them on Sincopat with remixes by Lauer and Tuff City Kids; and the other on Last Night On Earth. You can shortly see them performing in Cova Santa (Ibiza) and La Terrraza (Barcelona).
"Three Four" will available on Mono.Noise from 9th of August on all digital platforms.
@Pablo Gallardo