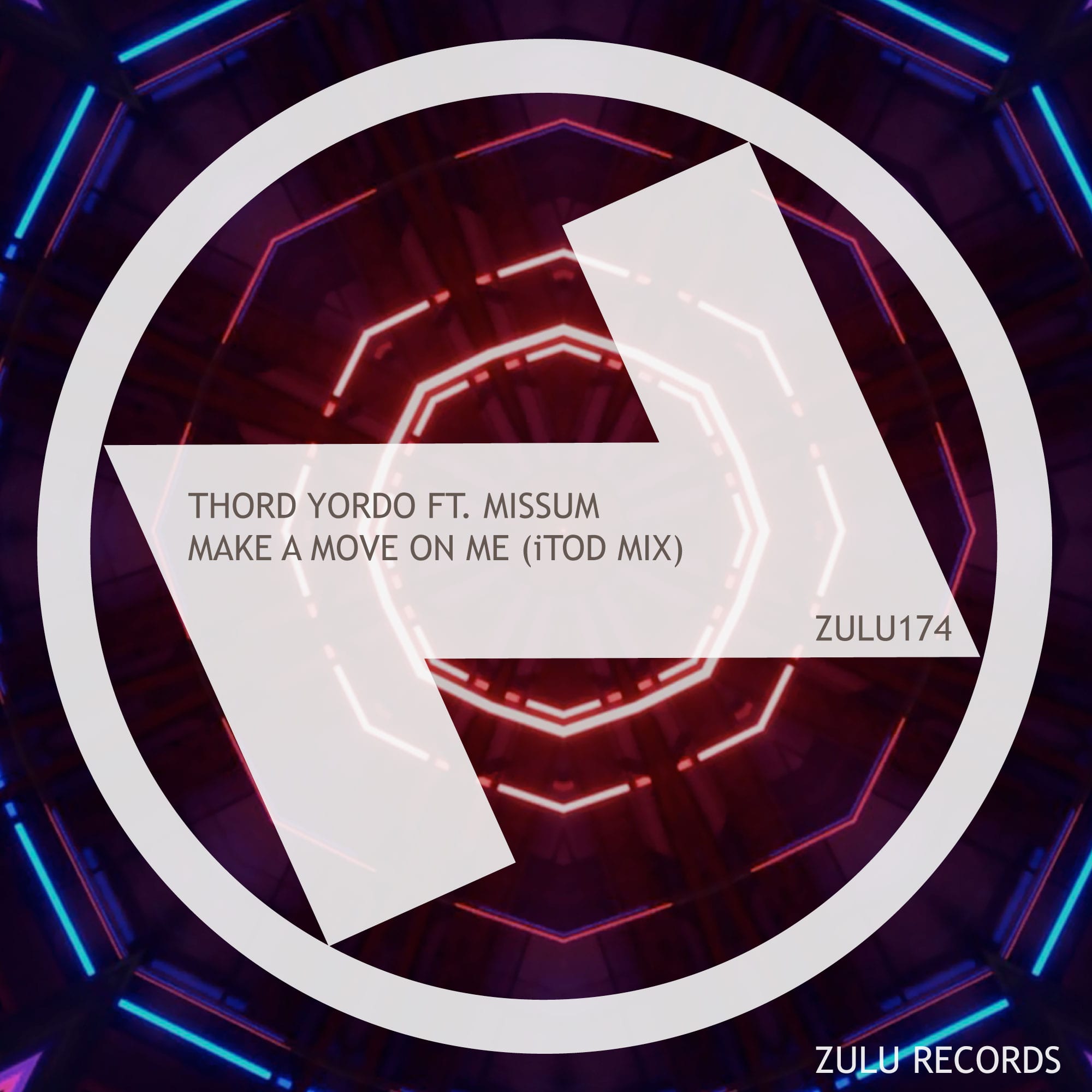 Thord Yordo – Make A Move On Me (Feat MissuM)
Thord Yordo – Make A Move On Me (Feat MissuM)
 Label: Zulu Records
Release Date: 12/08/2019
https://www.beatport.com/release/make-a-move-on-me/2671788
Thord Yordo take on a Joey Negro classic for Zulu Records
Brighton's Zulu Records have been providing some of the freshest underground house sounds around for the last 6+years. Breaking genre boundaries and exploiting new artists on a regular basis, they're now celebrating their 174th release with a huge club track. Thord Yordo has joined forces with vocalist MissuM and reworked Joey Negro's classic 'Make A Move On Me.
Zulu themselves haven't taken their foot off the gas in 2019, it's easy to hear why they're often getting solid support from the likes of Bob Sinclar, Kryder and many more.
Featuring heavy house rhythms and a driving back-beat, 'Make A Move On Me' provides big-room addictive vocals and a hands-in-the-air melody that will do some serious damage on the dancefloor.
Another big delivery from Zulu Records HQ – strap yourselves in for this one.
www.soundcloud.com/zulurecords