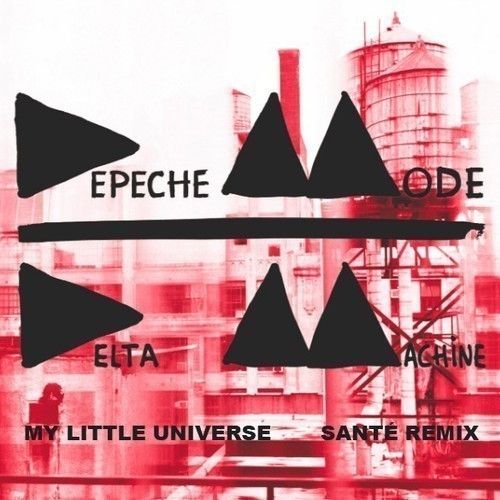 Depeche Mode – 'My Little Universe' (Santé Remix)
Infectious, driving, decadent… It might seem laughable to think this remix masterpiece was manifested at the breakfast table on a Monday morning – but that's exactly where Sante had the idea to put his unique spin on a heavyweight hit from one of electronic music's longest established, most influential names.
Thus inspired, the German producer rushed to the studio and the result, released on Columbia Records, is a mesmerizingly soulful piece of work, which recently premiered on Clash Music.
His own 'little universe', his budding label that goes by the name Avotre, goes from strength to strength. Meanwhile, this new side to Sante has definitely not gone unnoticed, and leaves listeners wondering whether this is a sound we can now expect from the young Berlin-based maestro.