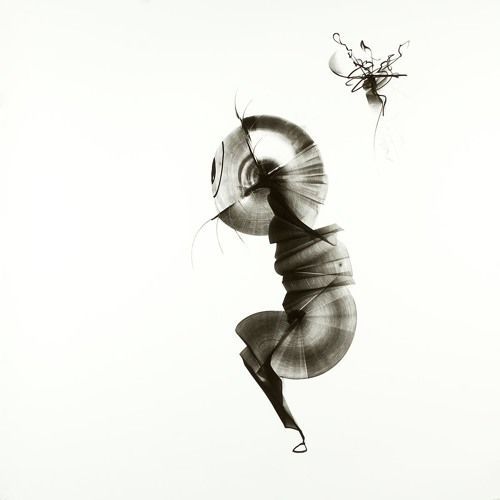 Yeo - Desire Path
After drip-feeding 7 singles off the album, Yeo is ready to share Desire Path in its entirely, available digitally and on 12" transparent vinyl.
Recorded in his studio shed, mixed by Andrei Maberley and mastered by Adam Dempsey, Desire Path sees Yeo's most collaborative collection including singles featuring Asta, Kira Puru, Oliver White, Fractures and Take Your Time.
With notable singles Never Wanted That featuring Asta reaching 186k Spotify streams and Chasing Shadows with Fractures on 197k Spotify streams, Desire Path was featured on Triple R Soundscape, Radio Adelaide Feature Album and PBS Top 10.
As premiered on Gold Flake Paint UK, Yeo summarises the themes of his album:
"This is a record I've made with friends, for my friends, while in search of friends. There are stories about being totally fine with the friend-zone, dumb social media habits, falling for a mate's crush, assholes trying to take your money, boring bands that get famous, and losing a close pal to terminal illness"
To celebrate the release of Desire Path, Yeo will embark on a massive 11-date Australian tour with special guest Lonelyspeck.