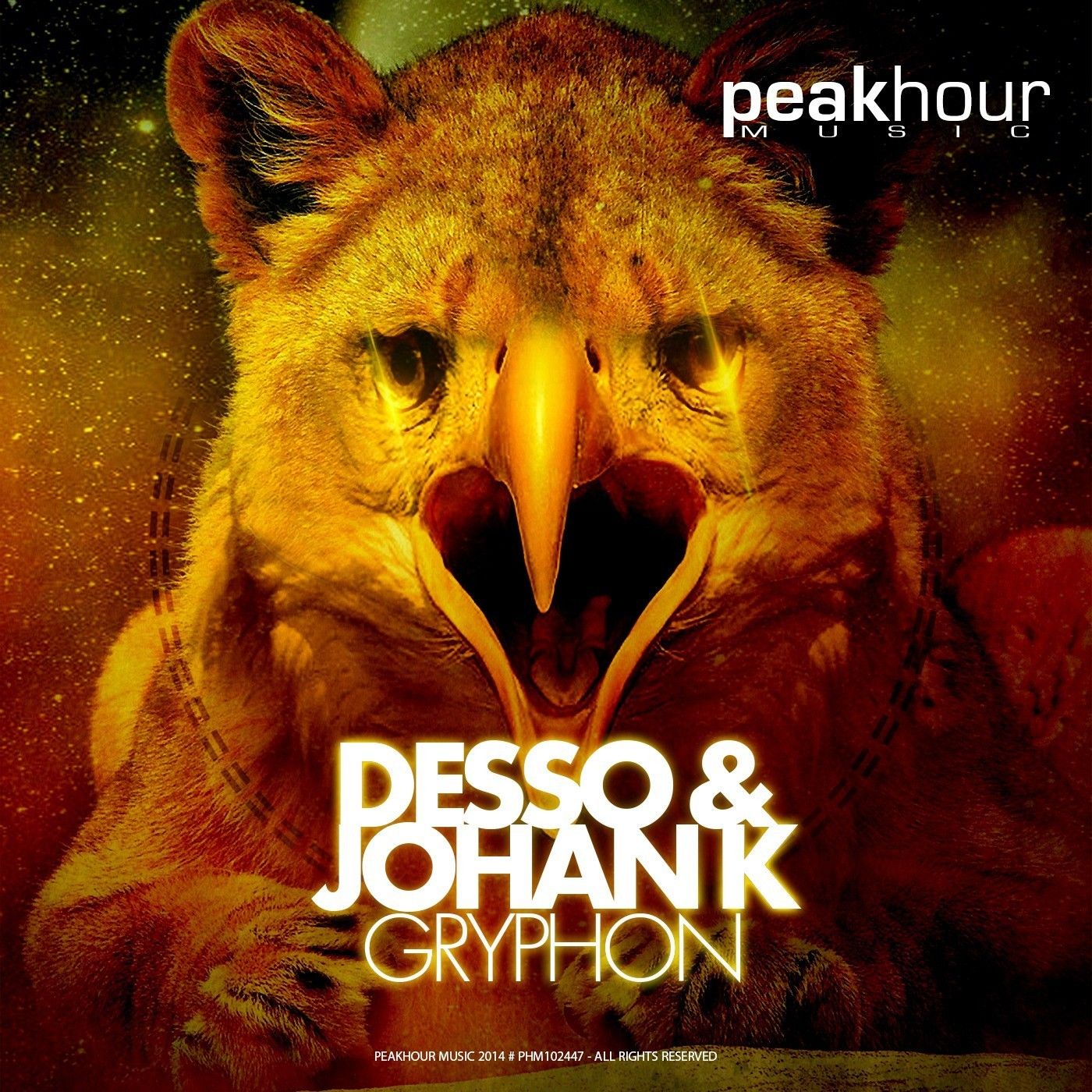 DESSO & JOHAN K – GRYPHON
Desso & Johan K team up this month for their latest release on Peak Hour Music – 'Gryphon' which drops this week. The duo have a tried and tested collaboration history that's already provided a batch of big and bold anthems and the latest will slot right into place with their impressive back catalogue of big room beats. The Peak Hour Music roster has taken a stand against the EDM world this year in a way that very few labels outside of the household names could manage. Through rigorous A&R and relentless hard work, the label has honed in on the very best talents emerging though the masses in 2014 and the release schedule is hotting up by the month. Desso & Johan K are pinned in for both this and another release for the summer with Peak Hour Music – so sit down and strap yourself in as these guys are here to stay.
The finely produced 'Gryphon' is no doubt a perfect addition to the Peak Hour library. The breakdown is a high-velocity, synth-driven club burner that's got all the traits of a peak time bomb. Switching up between a bouncy big-room kick off and a trapesque switch-up, Desson & Johan K have done themselves proud with this latest addition to their discography, which is starting to the look more and more like a recipe for success as we rock into the summer months. Both their originals and devastating remixes are making serious waves around the dance music world and when the talent is this hot – we've always got room for one more. Once again Peak Hour Music deliver the good.