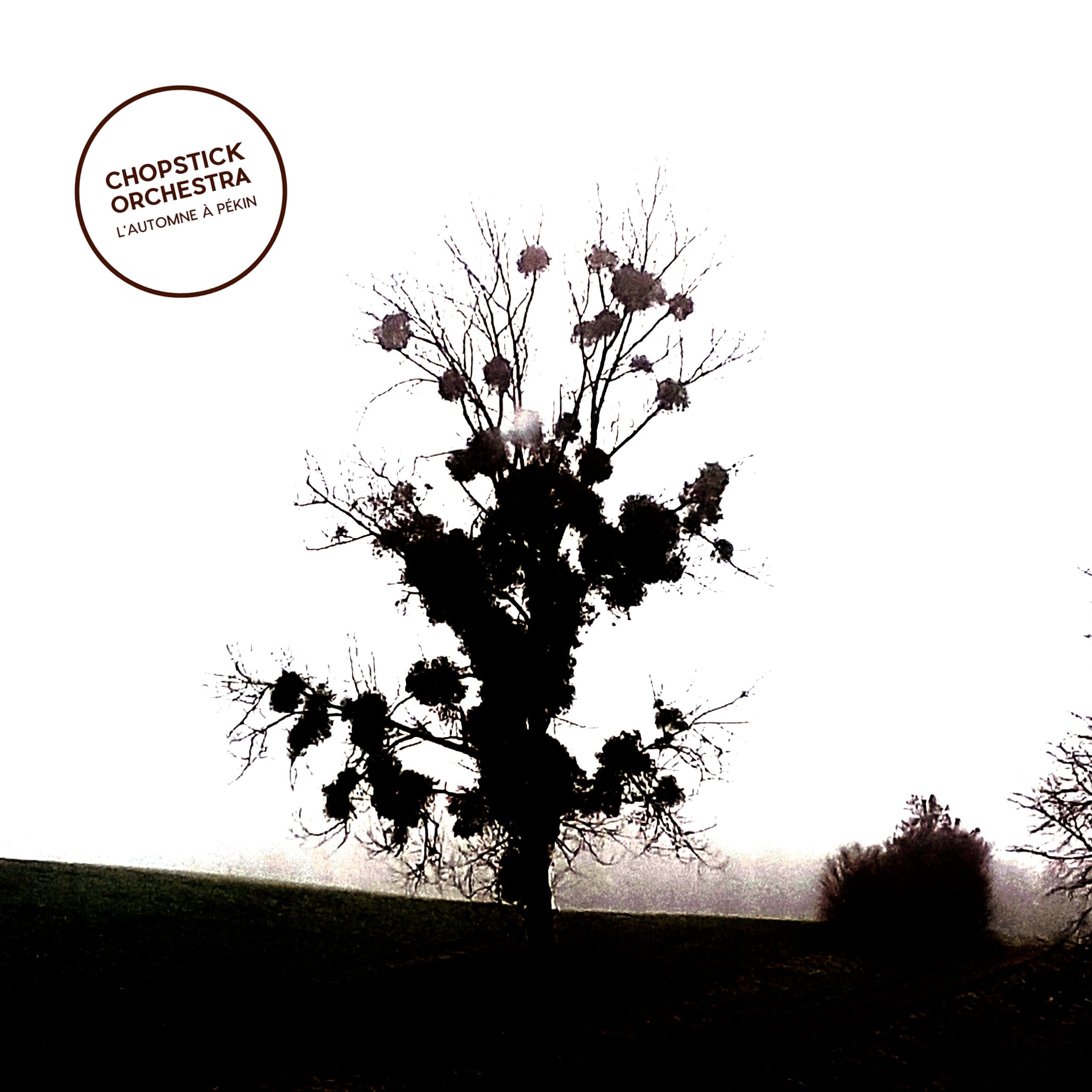 Devilbeat presents Chopstick Orchestra with "L'Automne à Pékin"
Chopstick Orchestra straight out of Paris!
These guys play no fuzz drum and bass, beatz and leftfield. They've been around in one form or shape since mid 90s. First time we met them was 96, in a dark basement, pounding beats and flashing lights. Now decades later Devilbeat thought it was about time to get them out to the rest of the world. Their first release "L'Automne à Pékin" paints a moody and progressive picture of the characters of Boris Vians' book by the same title… enjoy.
Vive la france!
http://www.devilbeat.nl
https://www.facebook.com/electronic.devilbeat
https://www.youtube.com/user/devilbeater
https://soundcloud.com/devilbeater