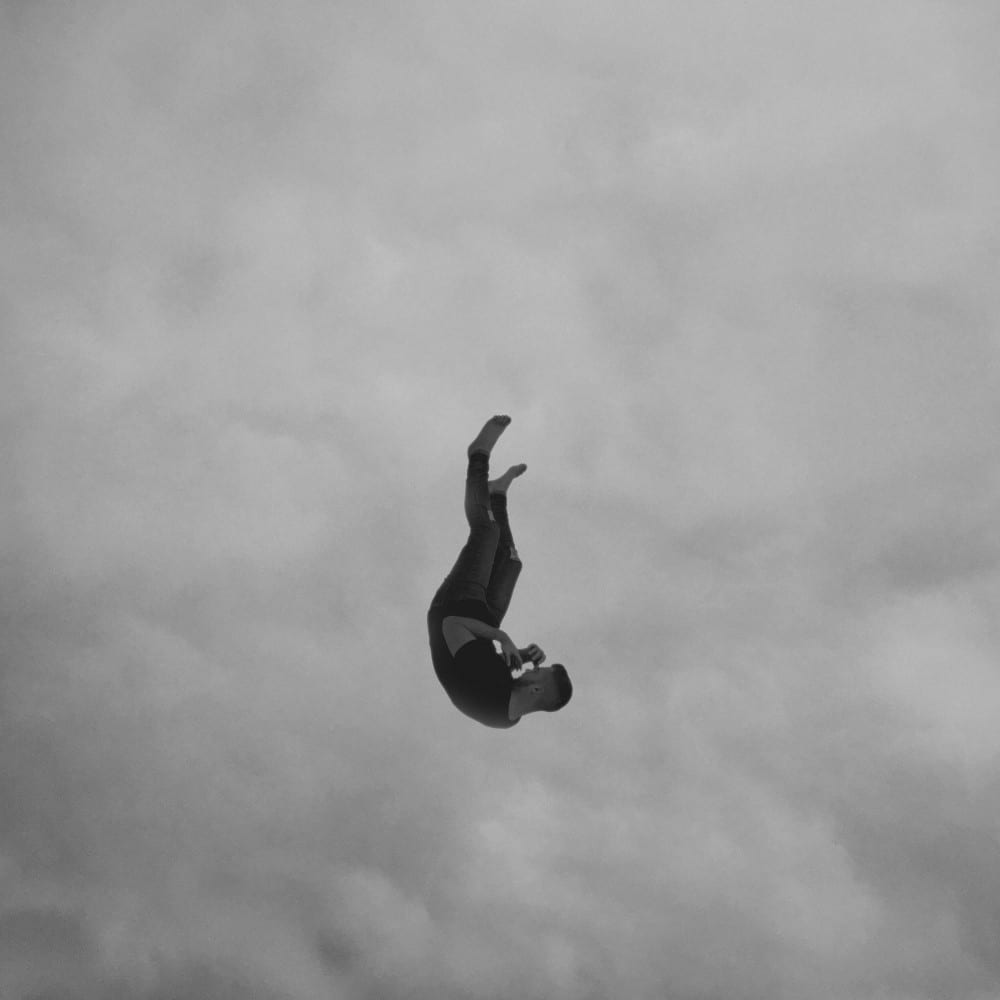 Diamond Eyes covers rough ground with new single 'Gravity' – out now on NCS
DOWNLOAD | STREAM ALBUM: ncs.io/GravityD
"I fell so fast from Heaven,
It's like someone clipped my wings."
UK producer Diamond Eyes (Joshua Marment) makes his hotly anticipated NCS label return with new future bass single 'Gravity', out for release today.
The track, an uplifting future bass cut that carries a juxtaposing lyrical thread, is a heartfelt reflection on Marment's darkest time. In 2016 his best friend, American singer and The Voice finalist Christina Grimmie was killed by a crazed fan outside The Plaza Live in Orlando, Florida. The shocking incident came at the same time as an incapacitating glandular flu and the end of an abusive relationship Marment was involved in. This plunged the British artist into a deep and lengthy period of depression, grief, and mourning. 
Music became, he said, a "place of vulnerability' where he could be utterly honest and open with himself as he progressed through intense therapy. 
"'Gravity' is about hitting pause on life when everything falls to the ground," he explained further. "I needed to stop and take stock before I moved on, something I think is relatable to pretty much everyone. You let the cards fall, breathe and find your peace."
Marment says he now finally feels ready to step back into the spotlight and fulfill the early promise he showed with work like the Skrillex-toppling 'Night Life' EP and his widely lauded collaboration with Grimmie, 'Stay With Me'. For fans around the world, his latest NCS release will hopefully open the doors to much more work over 2020 and beyond.
DIAMOND EYES 'GRAVITY' IS OUT FOR FULL GLOBAL RELEASE ON NCS FROM JANUARY 17TH 2020.
NCS // CONNECT:
Website | YouTube | Spotify | Instagram | Twitter | Facebook