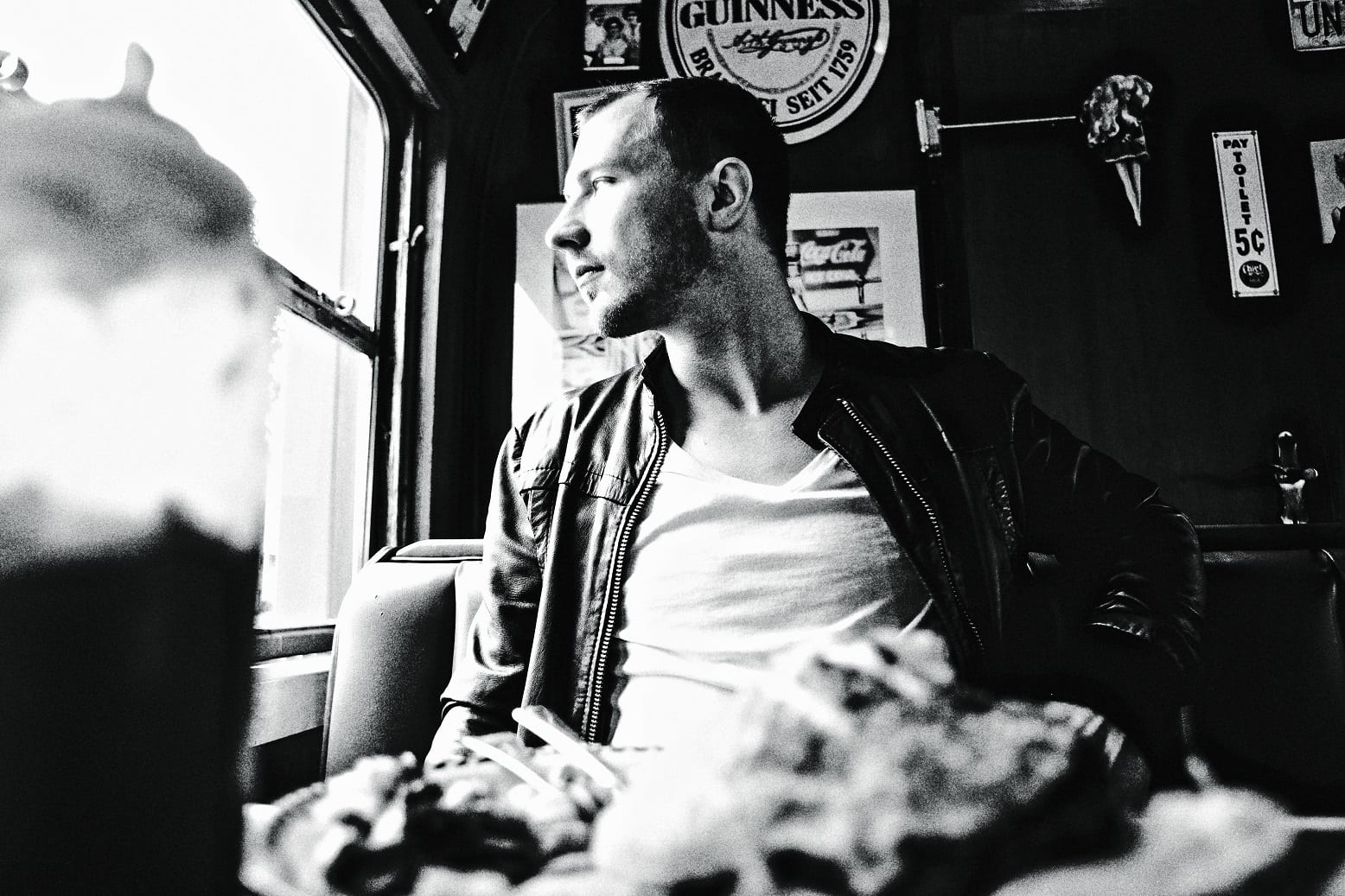 Kris Menace returns with a stunning single
Between 2005 and 2013, Kris Menace released eight albums and dozens of singles, collaborated with artists such as Robert Owens, Romanthony (Daft Punk One More Time), Xavier Naidoo, The Presets, Miss Kittin, Alan Braxe, Rex the Dog, Felix Da Housecat, DJ Pierre and remixed prestigious big names like LCD Soundsystem, Depeche Mode, Metronomy, Royksopp, Underworld, Moby, Paul Weller, Kylie Minogue and Lana Del Rey, just to name a few, before suffering from a severe case of depression.
Now, Kris is back with an impressively strong and soulful new single – and it comes as no surprise that it deals with the situation he found himself in.
"'Rome' is the perfect song for those who are about to give up", he says.

"It's a bit like a coincidence that this song will be my first release since I stopped working on any music out of a hard depression a few years ago…".
The outstanding vocals on "Rome" were provided by 20-year-old Millé from Munich. The young singer and actor, who is about to graduate from high school this year, found considerable success with his first two singles "All Good" and "Minimal Love", including top 60 positions on the German airplay charts and significant streaming playlists in Germany, Austria, Switzerland, Holland, Belgium, Sweden and Finland, culminating in a total of more than five million streams.
Kris' comeback release sees the light of day thanks to Famouz, the label imprint founded by Sony Music and SDM in June 2019. The joint venture between the major label and the top producers and managers Stefan Dabruck and Frank Klein (Robin Schulz , Alle Farben, Hugel…) was set up to promote outstanding pop music talents around the world.
Nice to have living legend Kris Menace back with such a great and impressive release!