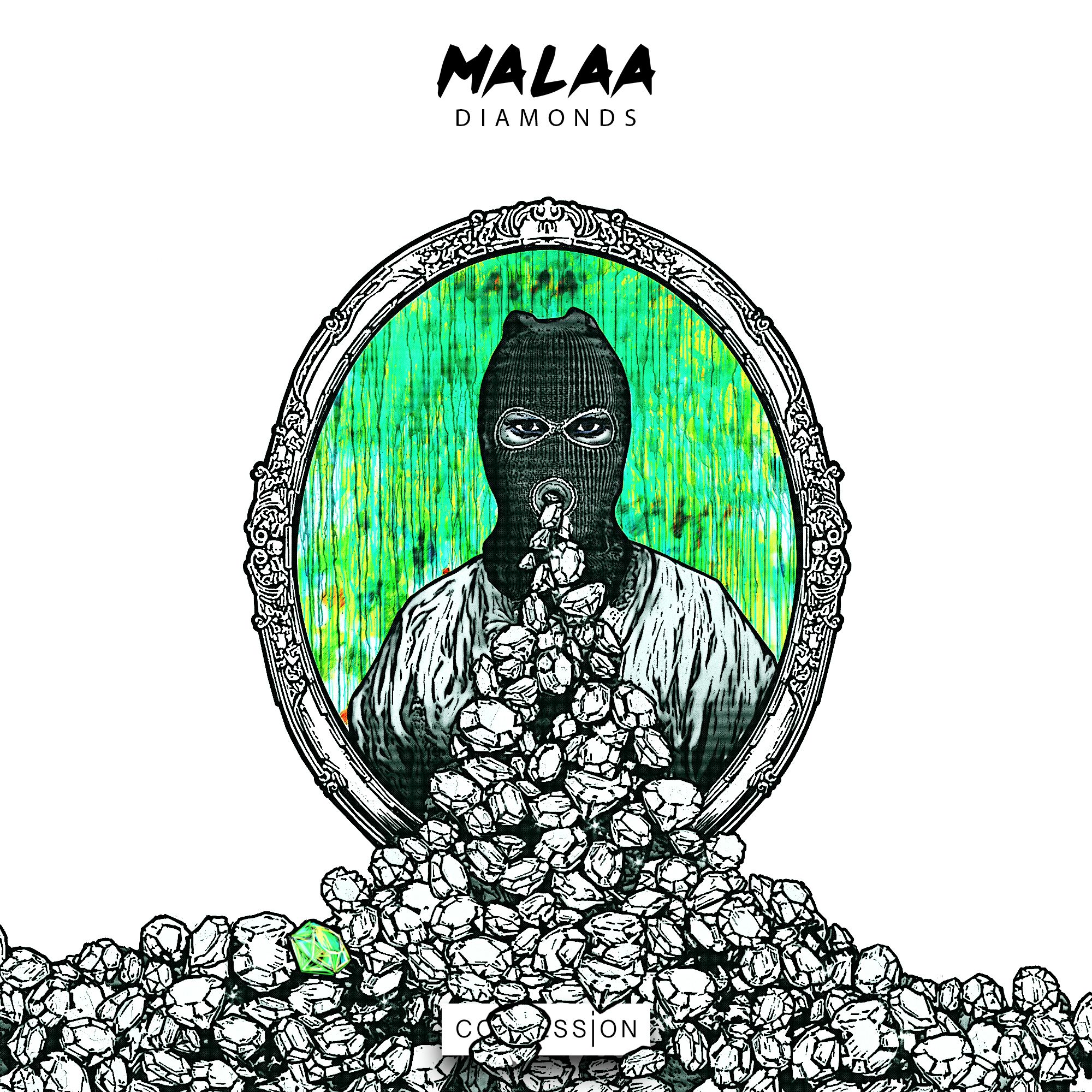 Malaa - Diamonds
After a brief 1 month respite, the elusive MALAA is back yet again with a certified club number in 'Diamonds'. Having been teased by the Pardon My French crew including DJ Snake, Tchami, Mercer and Malaa himself since Ultra Miami earlier this year, the self-appointed, and widely appreciated voice of the underground is finally giving the people what they want with the release of 'Diamonds' via Confession.
Serving as the lead single of his upcoming EP and his 4th release on Tchami's esteemed imprint 'Confession', MALAA has returned with what may be his most haunting effort yet. 'Diamonds' winds its way among sharply cut and heavily distorted vocals to a wild rippling drop, as distinct as it is infectious. Featuring an eerily spacious break down, the measured pause quickly subsides, as MALAA leads the listener back in with the rattling sounds of the underground. The masked producer's latest effort not only demonstrates his ability to deliver ruthless house dubs, but also showcases his undeniable knack for creating sinister sounds, and dance floor slayers destined for global attention.
With yet another impeccable release, MALAA continues to keep listeners on their toes with each ferocious release. Tchami's label 'Confession' has proven to be the best outlet for hard-hitting future house music, and 'Diamonds' is no exception.