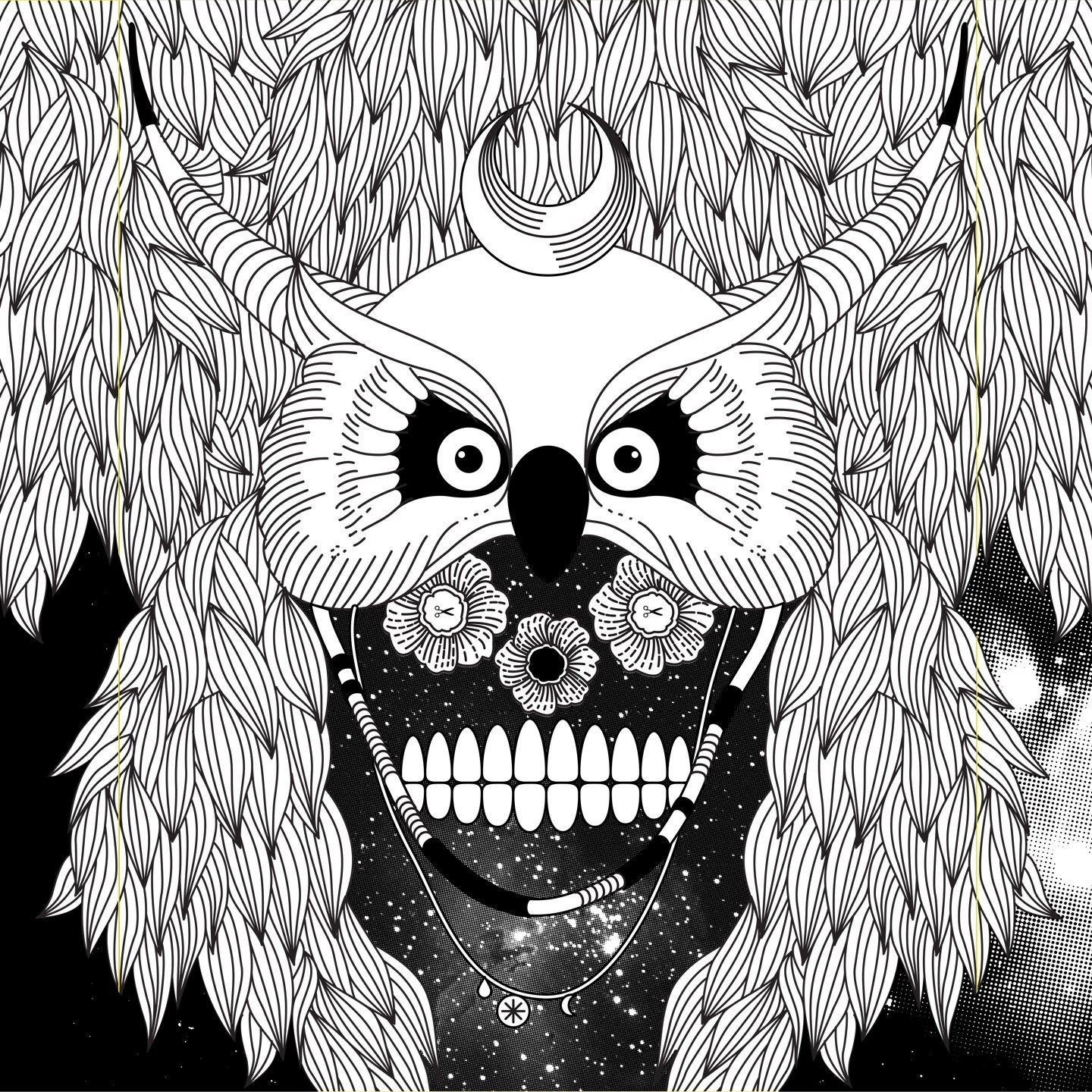 Did Virgo ft. Joanna Come to my Galaxy (inc. Javi Redondo remix)
La Dame Noir is the label, club, blog and bar that has been defining the scene in its native Marseille for years. For its eight release the label turns to local DJ hero and accomplished producer Did Virgo, who turns out three fantastically alluring tracks, with one being remixed by Javi Redondo.
Did Virgo is one of the most revered DJs in his native Marseille, he also used to run a record shop with Jack De Marseille and Virgo Music owner DJ Paul. On top of that he has had a number of hits before now, including an edit of Queen Charles 'Come To Me' that got hammered by DJs like Superpitcher. This is his first solo EP since 2006 and once again confirms the man to be a veritable musical talent.
Opening track 'Work Addict' is a deliciously slow house affair where lazy kicks spaciously roll beneath a grinding bassline. Nebulous swirls of melodies drift about with you at the centre and Johanna's libidinous vocals ooze sex appeal. 'Come to my Galaxy' is another track so slow it is leant a seriously purposeful feel. On this one an elastic bassline slowly body-pops down low as rueful synths extend out to the horizon and colourful melodies rain down the face of Johanna's intimately delivered vocals. Fast rising Spaniard Javi Redondo of the Meant label remixes this track into something doleful and downbeat, dark and deep.
'Where Is She' picks up the pace but remains resolutely deep, with crisp hi hats and occult ambiance pervading the prowling groove. Bendy, malleable synths perform slow gymnastics all around the drums and bring with them a stormy, cloudy sky.
This is a moody and captivating EP of slow and sensuous sounds that prove Did Virgo is a master of his craft.