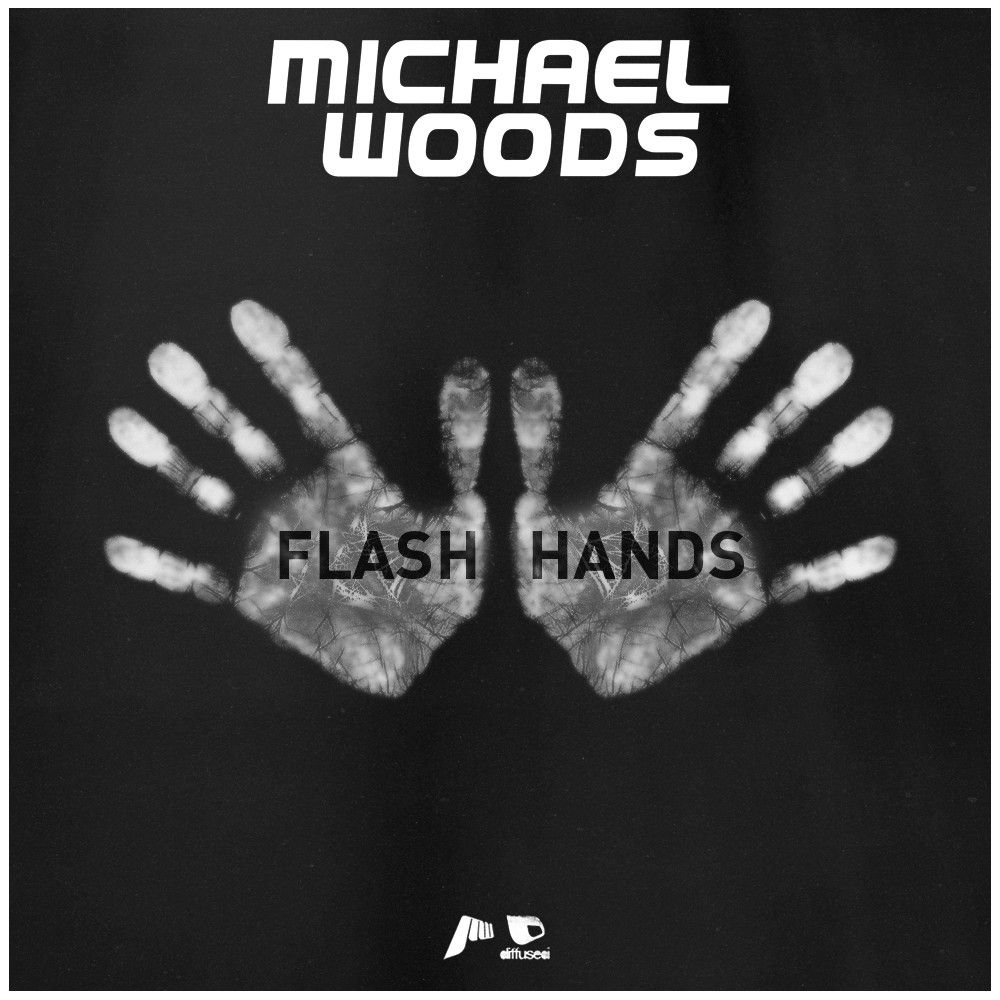 Michael Woods – Flash Hands
Michael Woods, fresh from WMC Miami madness has the next Diffused installation, out now, stream here: http://bit.ly/1k2PYIb.

Michael's original production titled 'Flash Hands' moves away from his 'Ctrl + Alt + Delete' EP released last year and progresses towards a new, fresh sound. With a chilling organ fuses with robotic arpeggio synths, the hard hitting beats and spectacular drops transcends the track into an anthem guaranteed to break waves in the clubbing world.
Michael's tour schedule sees him play all over the world, with residencies in cities such as Las Vegas, New York and Miami and he will be back in the UK this month for some very special dates including 19th April at Ministry Of Sound, London and 20th April at Sankeys, Manchester.
For more information on Michael Woods see below:

https://www.facebook.com/michaelwoodsonline
https://twitter.com/MichaelWoods
https://soundcloud.com/michaelwoods