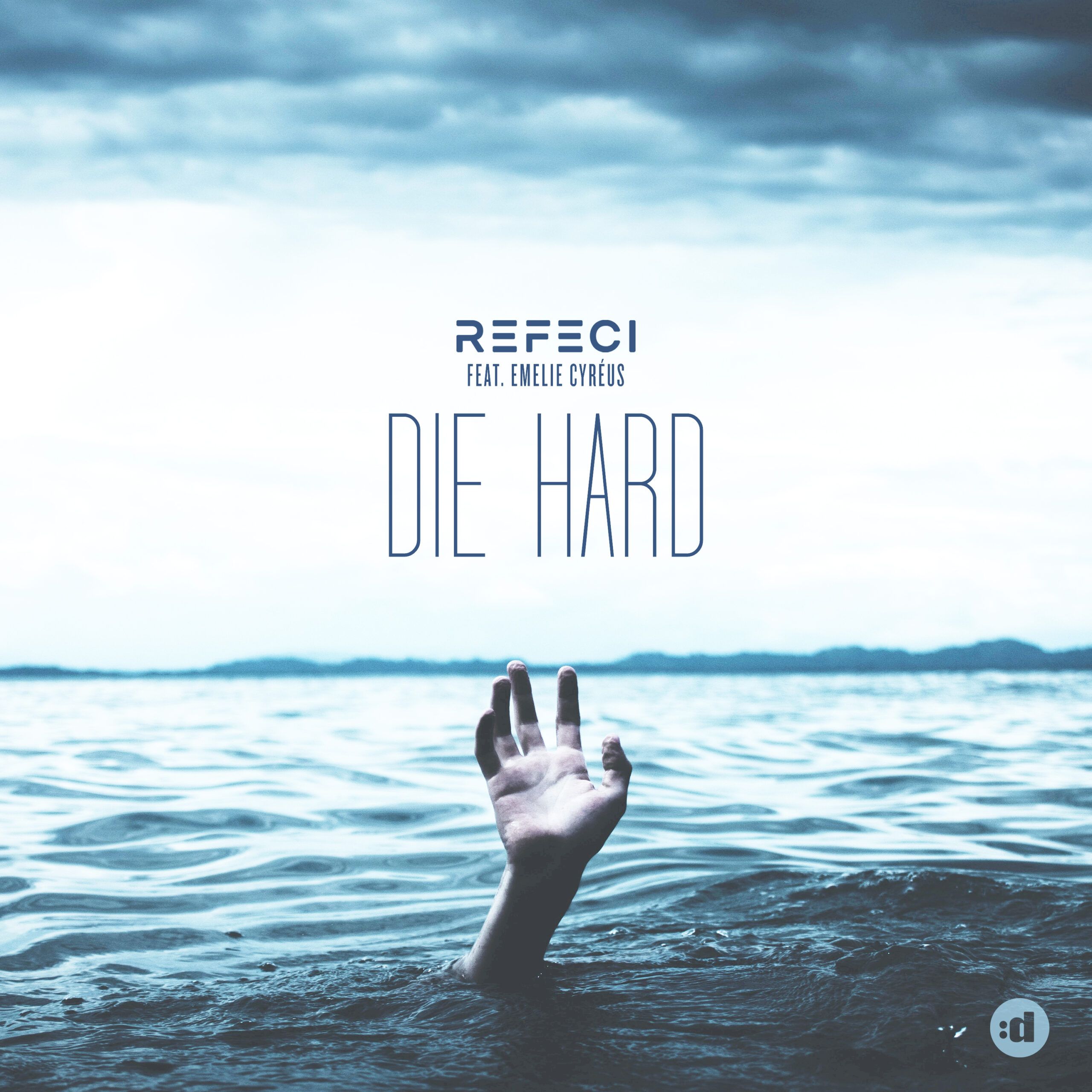 Refeci ft. Emelie Cyréus - Die Hard
'Die Hard' is the perfect example of a new wave of exciting electronic pop coming out of Scandianvia.
18 year old Refeci and Emelie Cyréus can boost millions of streams with their previous releases between them. It is easy to see why; Catchy accessible, emotional vocals combine with a melodic electronic pop production full of dance music influences.
Refeci is a Danish born DJ/producer gaining tremendous attention from a large variety of Industry influences, including fellow DJ's and other tastemakers within the industry. In October 2017, Refeci released his first single, called "Heat", defining the new Refeci brand, as an aspiring up and coming DJ/producer.
2018 is set to be Refeci's year, with a lot of upcoming releases, including this masterpiece 'Die Hard is set to be released via Disco:wax on 2nd March 2018.