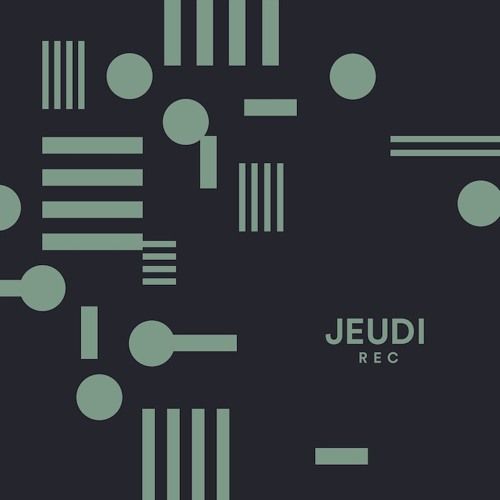 Doctor Dru - Mind Express
Doctor Dru is back on JEUDI. After jaunts to Upon You, Cacao & Glasgow Underground Doctor Dru's heading back with full power on his own imprint.
Earlier in the year, while reflecting on the joy of existence and what might be the slowest way to travel Egypt, he was led curiously to the steadily developing stomper 'Mind Parade'.
It's ever-evolving 5th line synth and poetry philosophizing joy leads into a dense, feverish drop made to shake your existence. This tune is touching the peak time with pure but subtle power.
'Egypt Express' is the romantic conception of traveling Egypt, with the pulsating sequence carrying you through the journey. Perhaps at the camp for the evening you took a drag of a pipe, and the synth sequence suddenly turns into a psychedelic adventure. But no need to worry; the pulse is keeping it together and is turning your trip into a ride of joy.