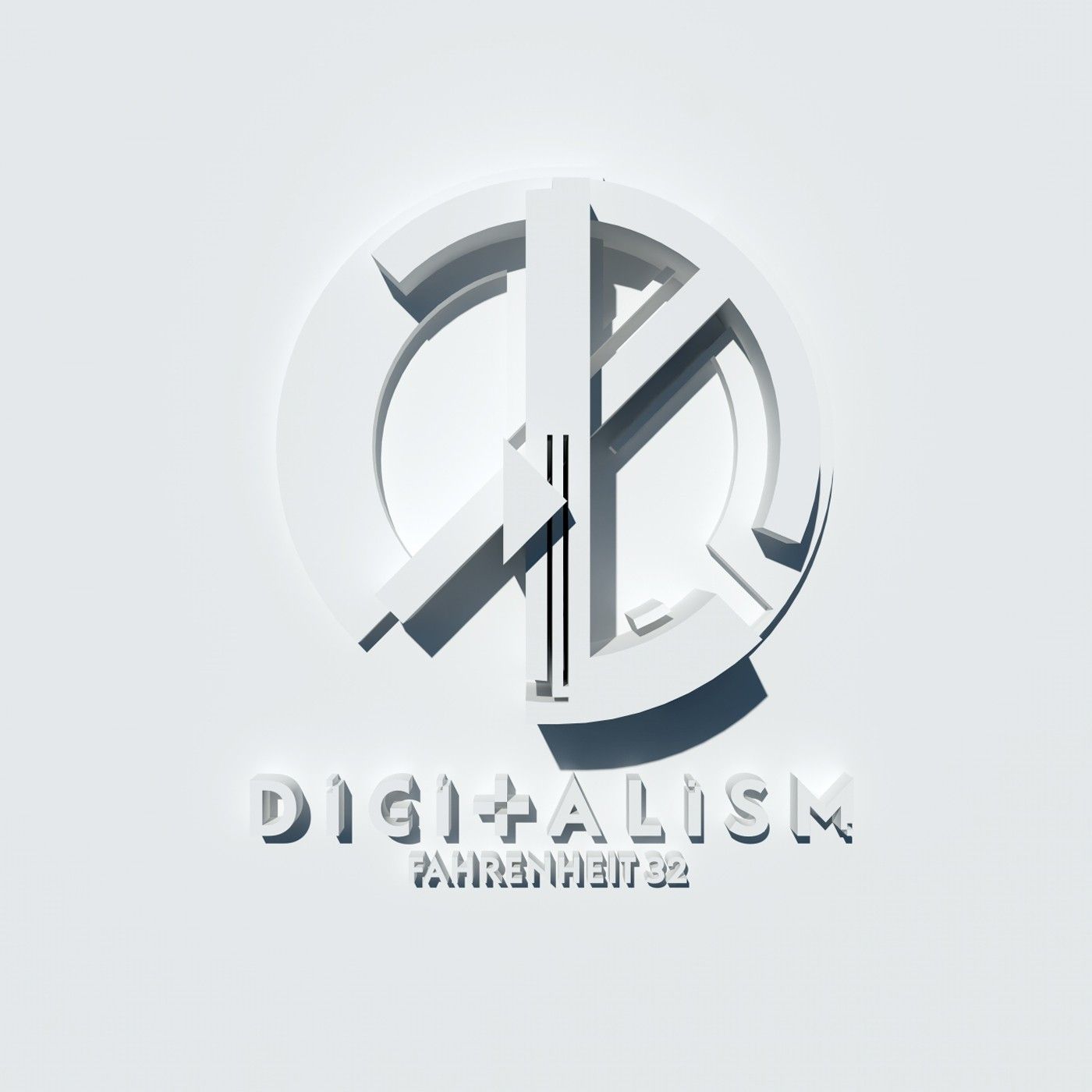 Digitalism – Fahrenheit 32
Today – 21st January 2014 – we bestow upon you a gift, a completely new piece of music from the vaults of the Digitalism music bunker in Hamburg called 'Fahrenheit 32'! Available exclusively for you to play, download, share, burn, cut to vinyl, edit, remix, bootleg, mash-up, the options are endless.
'Fahrenheit 32' marks a new direction for Digitalism both musically and creatively. It's not just a milestone on a long journey, but also a peace offering for what's about to come. In 2014 Digitalism want to let the music and creative side of their work take the forefront of their image, which unfortunately means that you will be seeing a less personable version of the duo, especially in light of how much time they will spend in the studio. Digitalism chose this route because for the first time, in a long time, they have found themselves in one of the most creative periods of their career. Over the past months they have been writing music for themselves and also for other artists, remixing and re-editing peers and DJ'ing some of the best shows of their 10 year career. So it seems fitting to let all of this have a face and image of its own, whilst their own faces are busy programming, sequencing and staring into computer screens.
'Fahrenheit 32' represents the start of this new creative era, so please treasure this music and enjoy it as much as Digitialism did making and playing it. It's a moment in time, their time – 2014.
www.twitter.com/digitalismMusic
www.facebook.com/digitalism
www.myspace.com/digitalism
www.thedigitalism.com