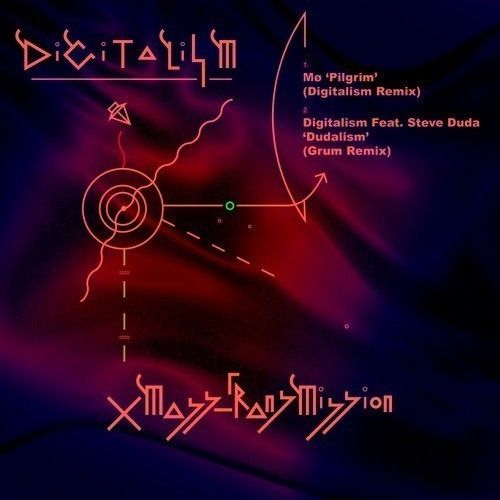 DIGITALISM – MØ 'Pilgrim
Digitalism are pleased to present two exclusive tracks to download, listen and share, lovingly packaged as a 'Xmas Transmission'.
This package comes replete with two absolute bangers; the first a Digitalism remix of MØ's 'Pilgrim', which has been a staple in their DJ sets since the start of the year after the band approached the acclaimed Danish artist.
The second track is a specially commissioned remix of 'Dudalism' by Scottish whizz-kid, Grum, whose productions have been destroying dance floors in 2013.
Enjoy!
https://www.facebook.com/digitalism
https://twitter.com/digitalismMusic
https://soundcloud.com/digitalism_official