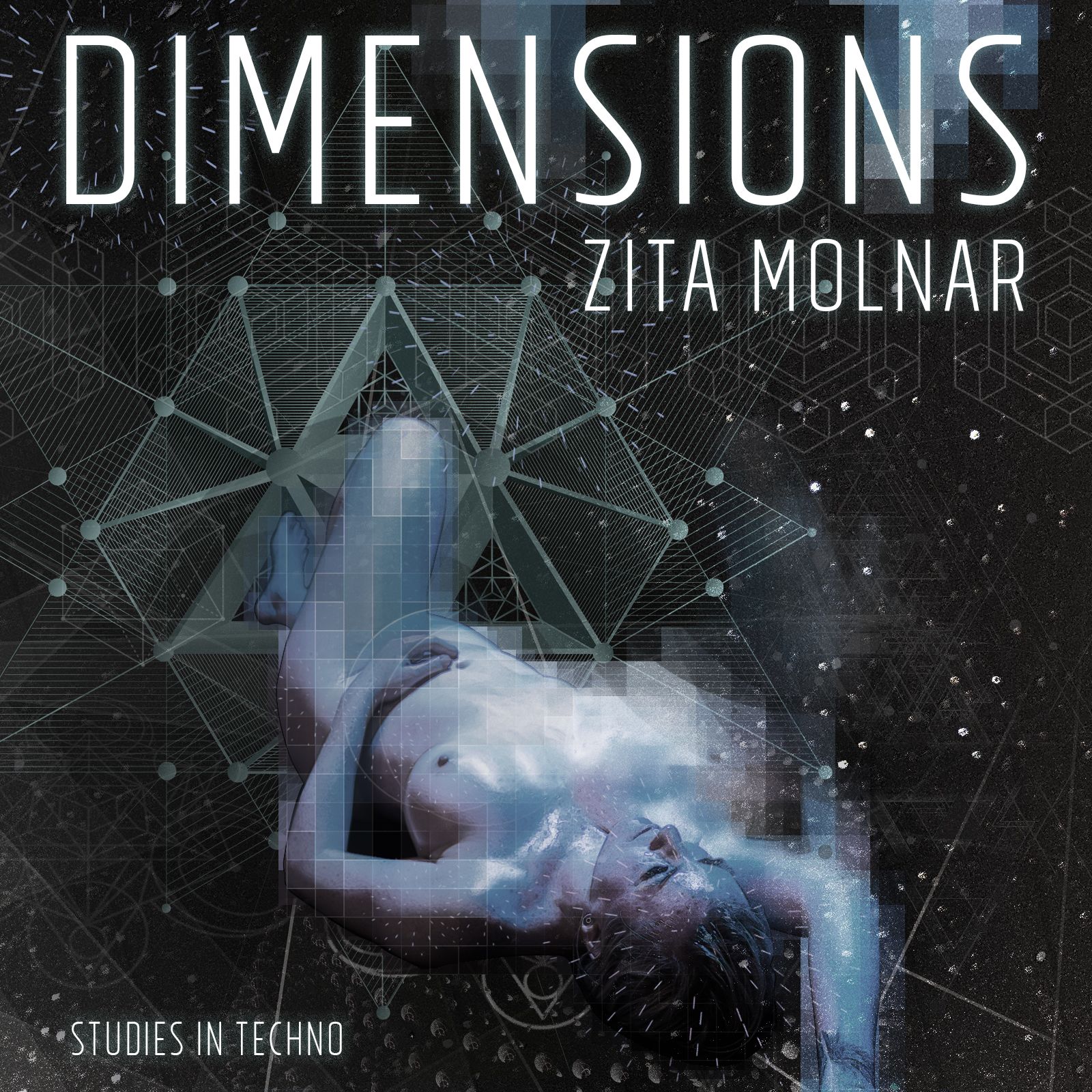 Zita Molnar - Dimensions
Label head Zita Molnar returns to her imprint Zettabyte Records to mark the release of her debut 11-track album, 'Dimensions'.
Born in Hungary and classically trained in Violin from the age of 7, Zita was opened to the world of electronic music upon moving to America, hallmarking a series of releases on the likes of plunk!, Loob, Baroque Digital, Fierce Animals, Ostfunk and her own collective, Zettabyte Records.
Now rounding off 2018 with a serious bang, Zita drops 'Dimensions', delivering her debut LP with clear-cut conviction. Zita makes no mistake in curating a well-crafted and progressive LP, intriguing the crowd continuously as she explores the various realms of techno from start to finish.
From the likes of 'Eingang' to 'Refreshing', Zita's classical nuances begin to percolate deep through her productions, overlaying intricate and dazzling melodies against crisp layers of percussion. This appears a consistent theme that's runs through the collection, warming the crowd deliberately as she begins to sweep the filters and begins to introduce more pounding warehouse blows.
From 'Moving Dreams' to 'Fem Robot Army', the pace is intensified, as what were once trickling melodies, begin to morph into menacing flurries, setting up the crowd as she prepares for a striking finale.
'Fire Wings' sets this exact precedent, as deep elongated synth lines sit against a range of powerful rotations, easing the pressure shortly with 'Never Told A Soul' as her ending piece, 'Solid', makes for one crucial final attack to round off what is a memorable debut LP.
Buy Link: https://www.beatport.com/release/dimensions-studies-in-techno/2439170