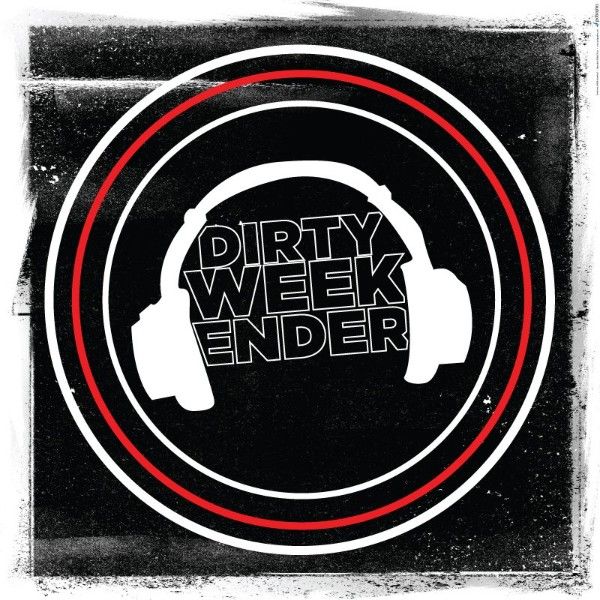 Dirty Weekender Festival Announce The Next Wave Of Artists For 2018
Dirty Weekender Festival, Scotland's leading alternative music festival, are delighted to announce that Henge, Foxtrap, Lucia, Chris Helme (The Seahorses), Nigel Clarke (Dodgy), Brownbear, Beta Waves, 100 Fables,Losing Ground, The Ramoaners, Billy Mitchell, Halo Tora, Megalomatic,The Van T's, Twin Heart, Lost in Stereo, Apache Darling, Run Into The Night, Flew The Arrow, Jamie Coleman, Luke La Volpe, Rat Patrol,Semtex, John Rush and The Winachi Tribe will be joining them at this year's festival.

Taking place across four days in November (22nd – 25th) at multiple venues in Ayrshire, they will join the two already announced headliners Liverpudlian heroes The Coral and Brit & Mercury Award nominated Jake Bugg.

Organised by MFM Events, the Dirty Weekender Festival, will be jam packed with some of the most exciting music from around the UK and further afield, with double the number of acts on the bill from previous years – over 100 artists.

With the country's music scene at a creative high, the energetic festival's ethos is to recognise the depth of young local talent while bringing the biggest names and live performances to music fans.

Dirty Weekender Festival runs from November 22nd-25th across Kilmarnock in the Grand Hall, Bakers, The Bellfield Tavern, Tartan Suite and Fanny By Gaslight.
Tickets are priced from £60 for the full weekend and £29.50 for single days and are available to buy via Skiddle.