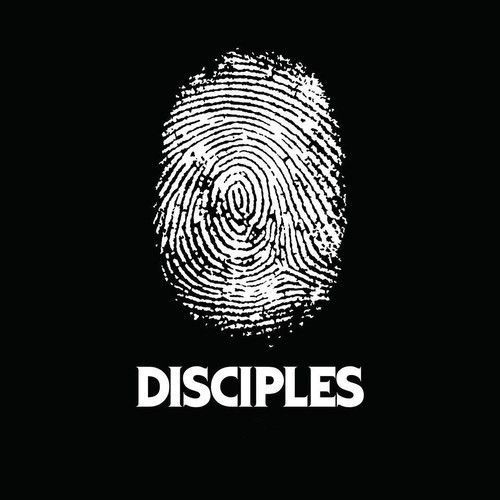 Disciples – Mercy
With a fresh spin on a classic track, Disciples have amped it up in their new Marvin Gaye remix 'Mercy'. The music trio's latest piece contains all the soul of Gaye's original 'Mercy Mercy Me' layered over an infectious beat and you can download now for free.
Disciples have a growing reputation, championed by the likes of DJ Target, B.Traits, Trevor Trevor Nelson, Toddla T, Pete Tong, Rob Da Bank and Cameo, and are known for mixing an eclectic collection of references while maintaining a core energetic sound. The remix follows the release of their latest single "Poison Arrow" on June 8, a house banger for the resurgent FFRR recently selected as MistaJam's InboxFresh.
Disciples were formed when Duvall and Gavin discovered they were the only two music tech students in their course interested in urban and dance music. As they began collaborating, Duvall created a program to encourage young people to develop their interest in music, one of whom was Luke. It took three years and a New Years Eve party for the three musicians to finally commit to a project and become a trio, and they soon discovered that their individual talents combined for a killer combination and a unique sound.
The guys are currently working on their anticipated debut album.