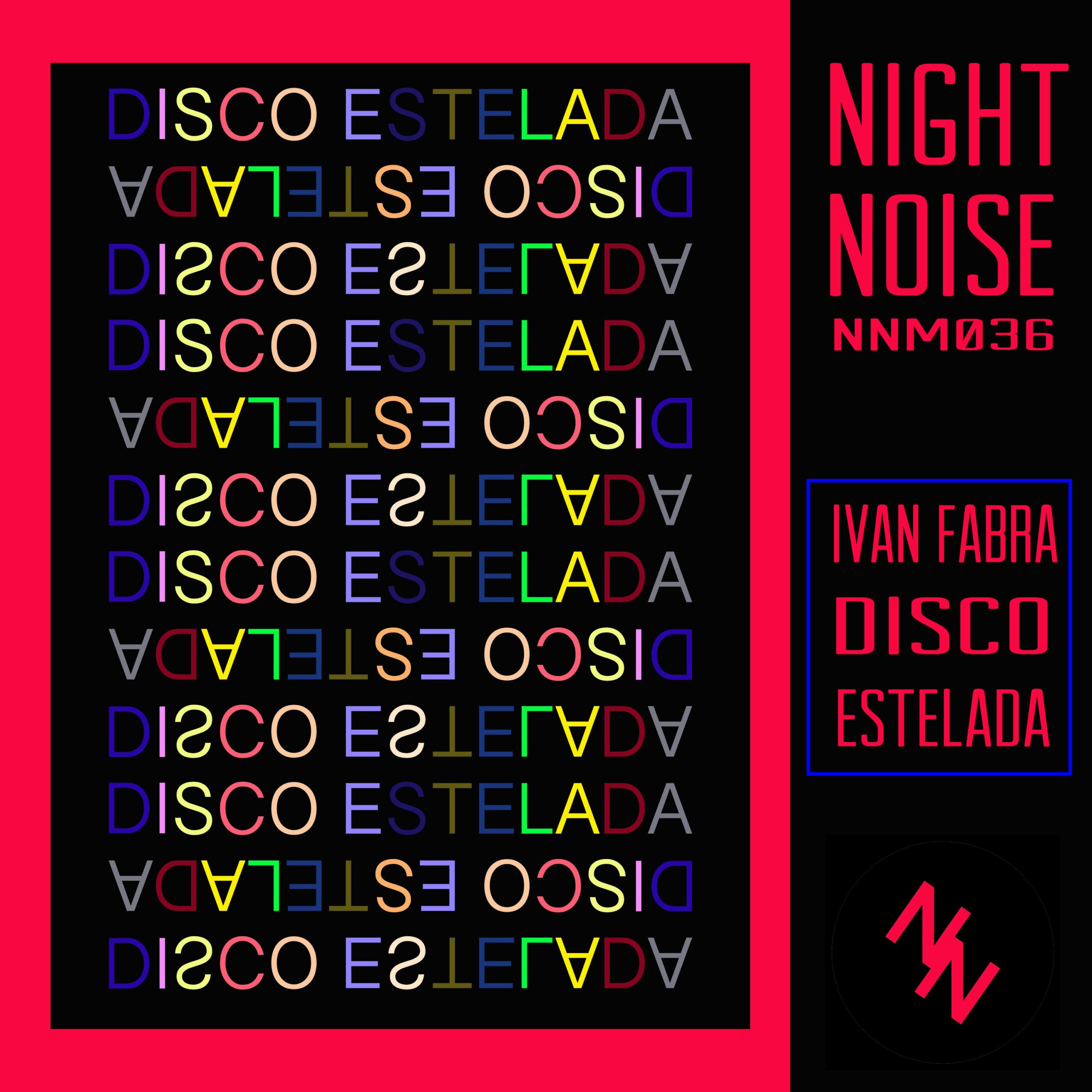 Ivan Fabra - Disco Estelada
Night Noise continues to do things it's way and starts this New Year as it has done previously with a new act to the label and in doing so continues it's quest to not be restrained by electronic genres.
Barcelona based Ivan Fabra is the man behind the music and kicks off a very productive start to the year from the label with his EP 'Disco Estelada'. Ivan is a big fan of the funkier side of Synth, House and Disco and this clearly shows in these four choice cuts that will add a bit of sunshine to these cold shores.