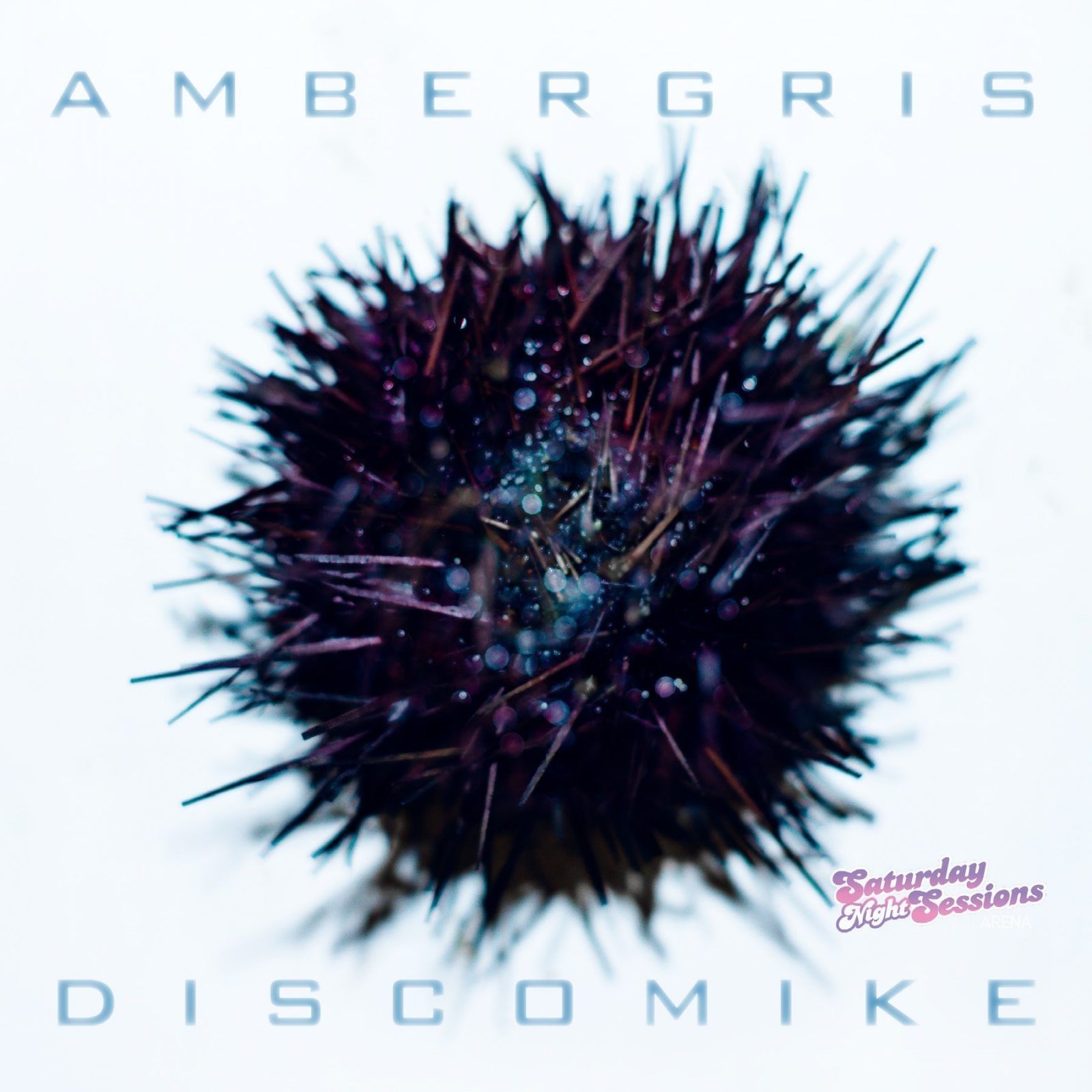 Disco Mike – Ambergris
Saturday Night Sessions have been planting seeds of quality original releases into the minds of their followers for some while now and having picked up support from the likes of Perfecto legend Paul Oakenfold, DJ Reza and Junior Sanchez to name but a few, they're living up to their reputation as a reliable provider of top end releases. The classy original delivers a warm, techy and deep sound with the soulful lyrics adding a layer of humanness over the organic but electronic based production. Somewhere between Tech and Deep House, Disco Mike's sound is both subtly uplifting but moody enough to suit the dark corners of the best underground clubs around. Hypnotic and chunky in the drums department – 'Ambergris' uses offbeat swung hats and percussive elements to add the techy edge that'll catch the ears of underground electronic music fans for sure. It's mellow and minimal, but does enough to make it a safe choice for both big and smaller clubrooms alike.
Paundra's Electro remix is totally targeted at the big room lovers whilst OBIS delivers a similarly more electro-focused rework, but with more Trance elements with more energy and euphoria than both Paundra's effort and the darker original. David Payan offers a rework more loyal to the original, but more stripped back, organic and minimal. Finally, J-Cut and label boss Ali Ghanavi offer an experimental rework that'll find a home for life in the collections of lovers of dark and progressive elements.
Once again we've been treated to a serious package from SNS, a label that takes the varied tastes of music fans around the world into account and seems to have something for everyone.